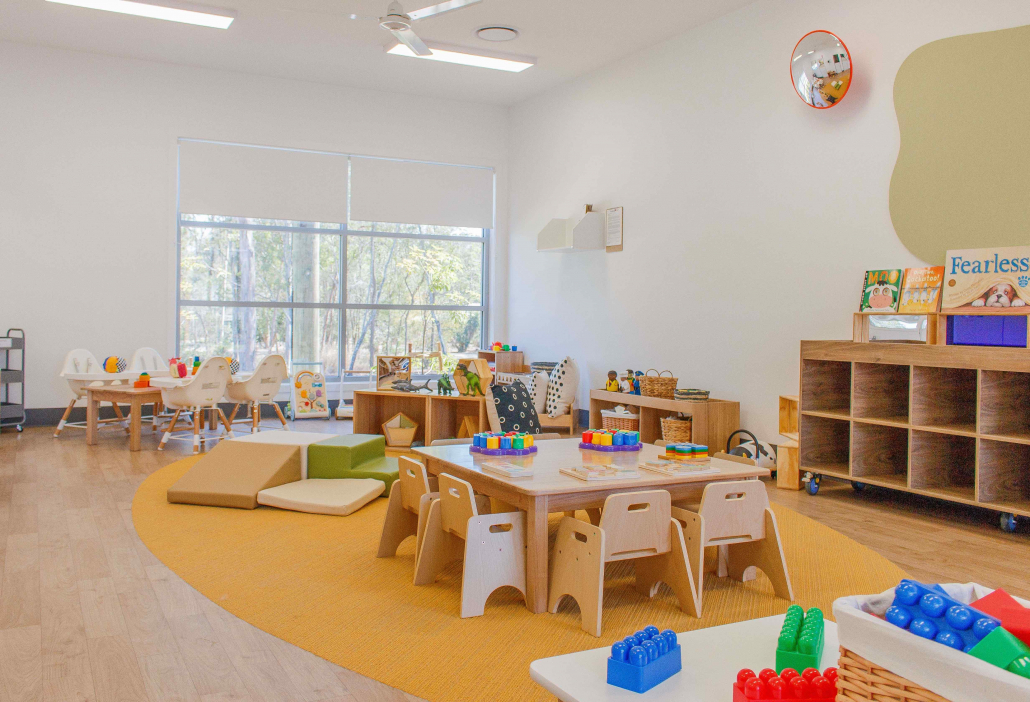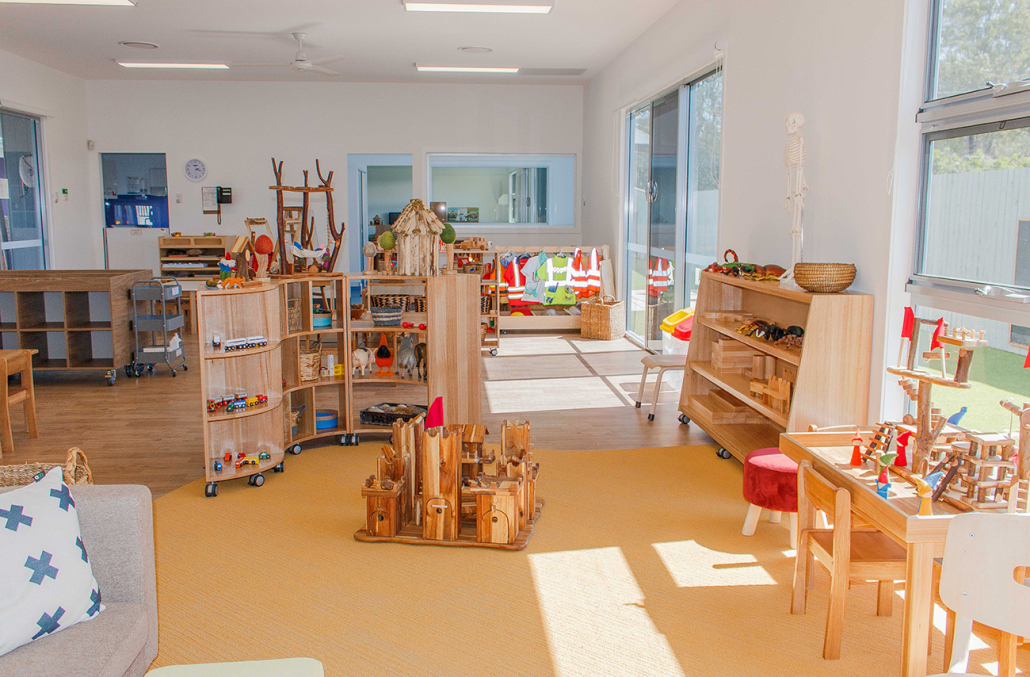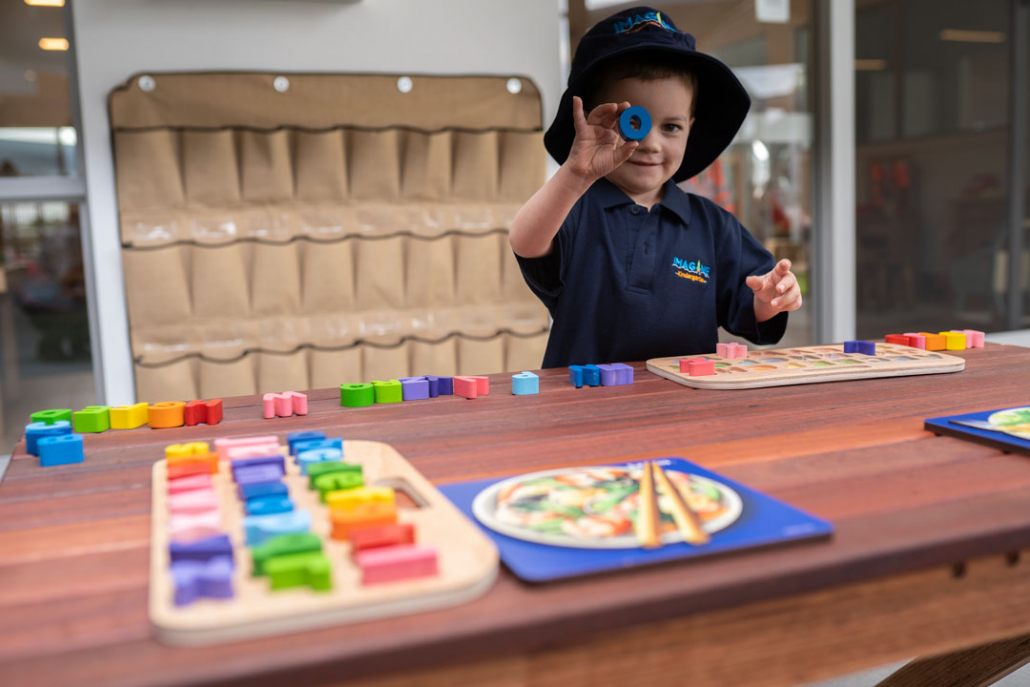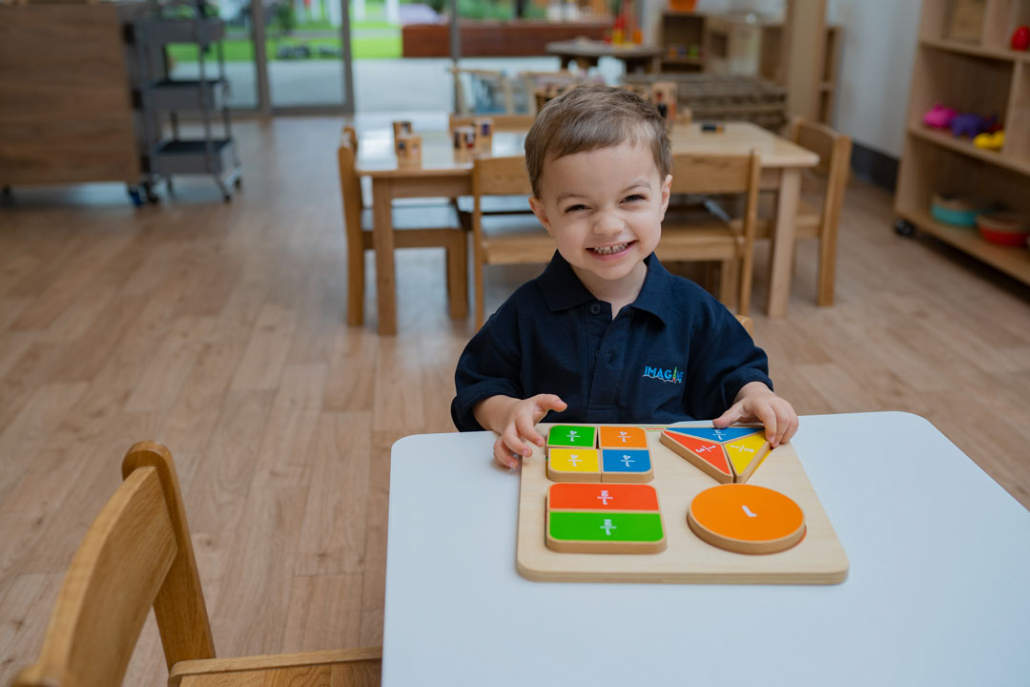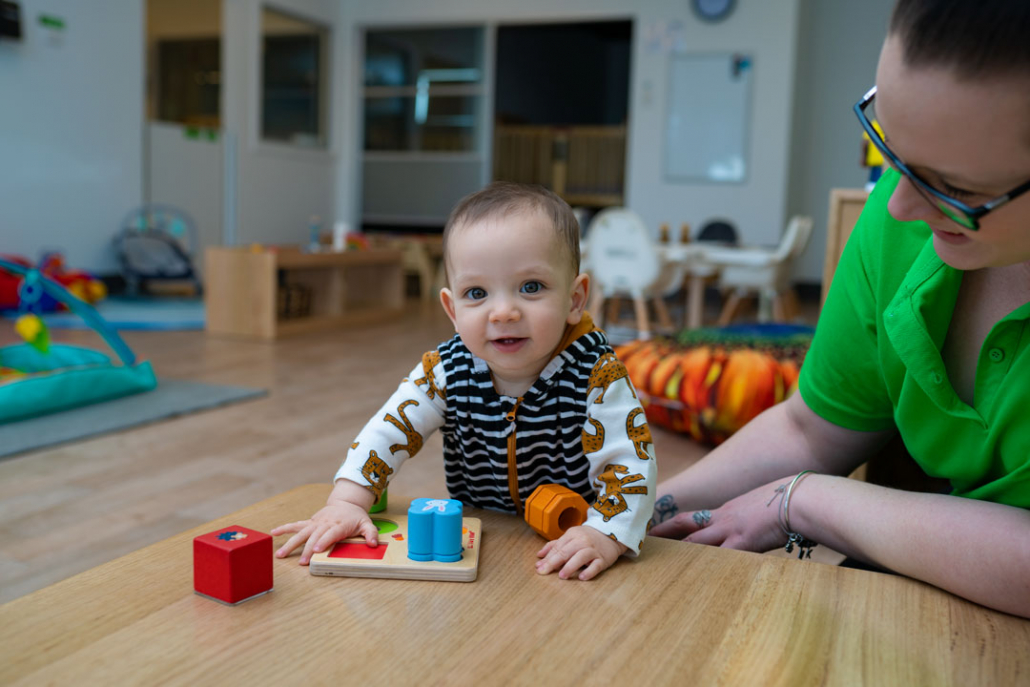 Bridgeman Down's best childcare centre
Welcome to Imagine Childcare & Kindergarten Bridgeman Downs. Our beautiful long-daycare centre is designed to give your child the very best early education and childcare. We value children, quality, and partnerships, and we strive at all times to build and maintain respectful and trusting relationships with all of our children, families, and our community. Our centre is staffed by fully-qualified Educators, who are dedicated to ensuring your child has the very best start in life. We offer care for children from 6-weeks old through to Kindergarten – and we love sharing wonderful milestones and memories with our families as their children learn and grow in our care.
ADDRESS 303 Albany Creek Rd, Bridgeman Downs
PHONE 1300 001 154
OPEN 6:30am-6:30pm, M-F
Our educational programs include:
Nursery Program
Tiny Tots Program
Toddlers Program
Junior Kindergarten Program
Pre-Kindergarten Program
Kindergarten Program
Nutritious meals

Free barista coffee for parents
Free drink bottle, backpack, hat, and polo for Kindergarten children
Access to Nurch, Australia's first childcare loyalty program
Extracurricular activities including fitness, yoga, cooking, and gardening classes
I believe that there is nothing more precious in life than our children, and nothing more rewarding than watching them learn and grow throughout their early years. The first five years are so important for the development of children, and I feel privileged to be a part of this journey, guiding the little people in our care in close partnership with their families.
I am so fortunate to lead such a strong knit team of Educators, who strive to create a sanctuary away from home for our children and their families. Developing a sense of community within our centre is so important to us at Imagine Bridgeman Downs. We celebrate our cultural diversity in everything that we do, from community events to our daily routines.
As a family orientated Mum, my practice as a leader is guided by my passion for providing a safe and nurturing environment, enriched with exciting educational experiences for all of our children. I understand that each child is individual and unique. I am so excited to get to know our families and create a learning environment that suits every child's needs.