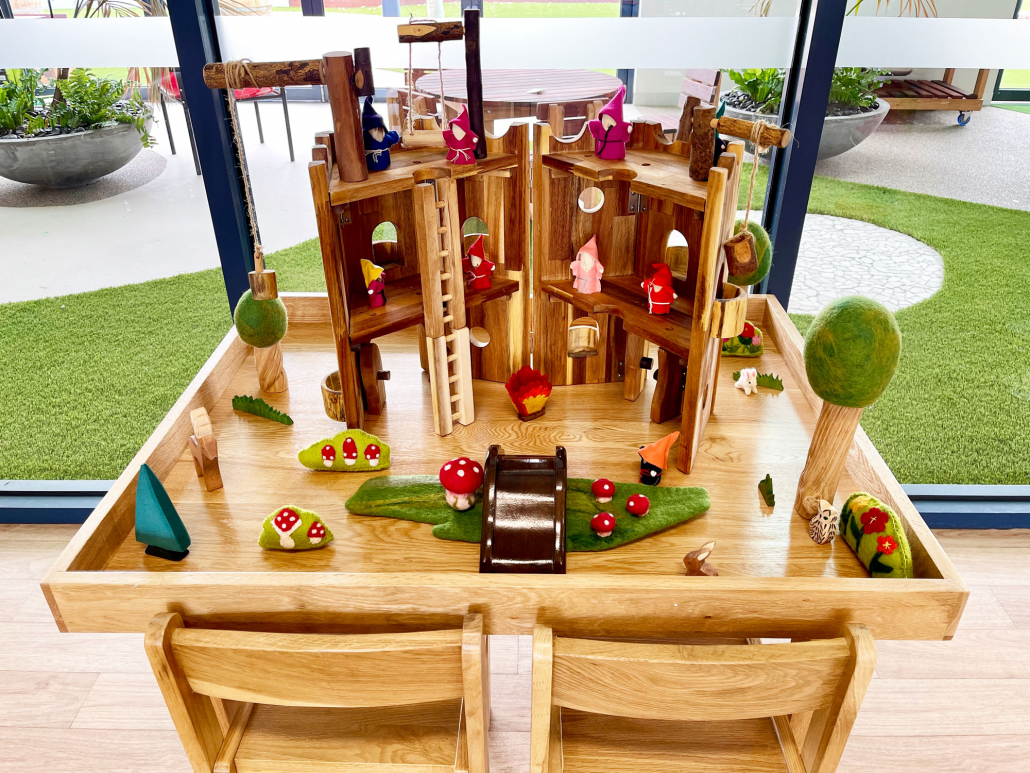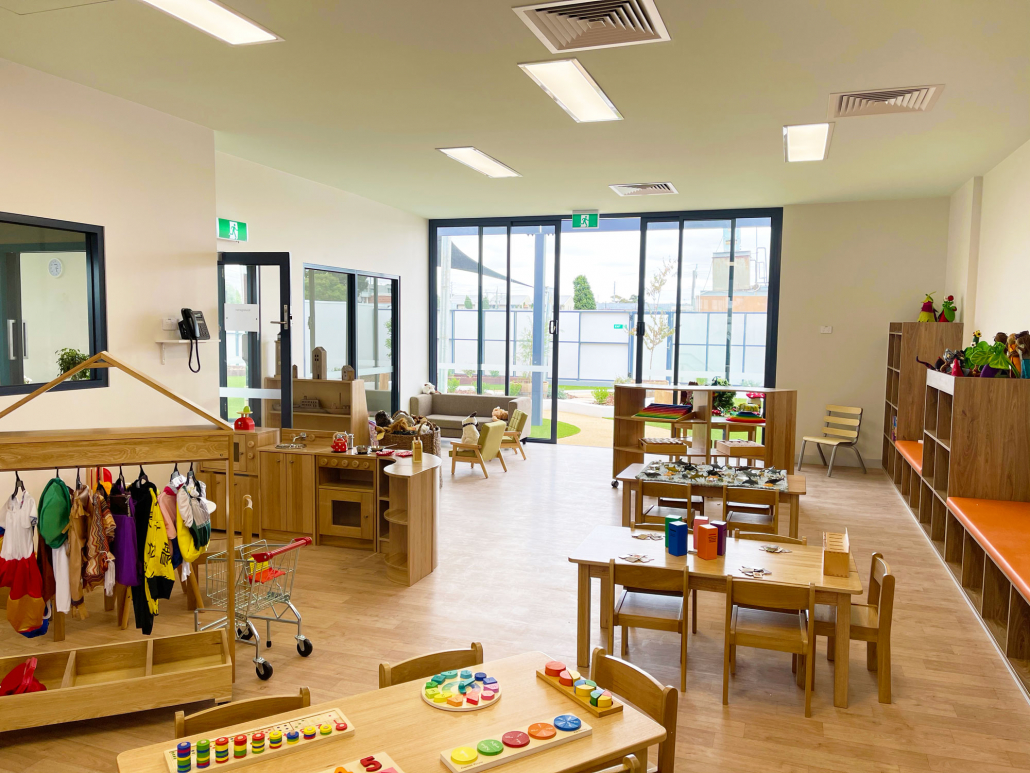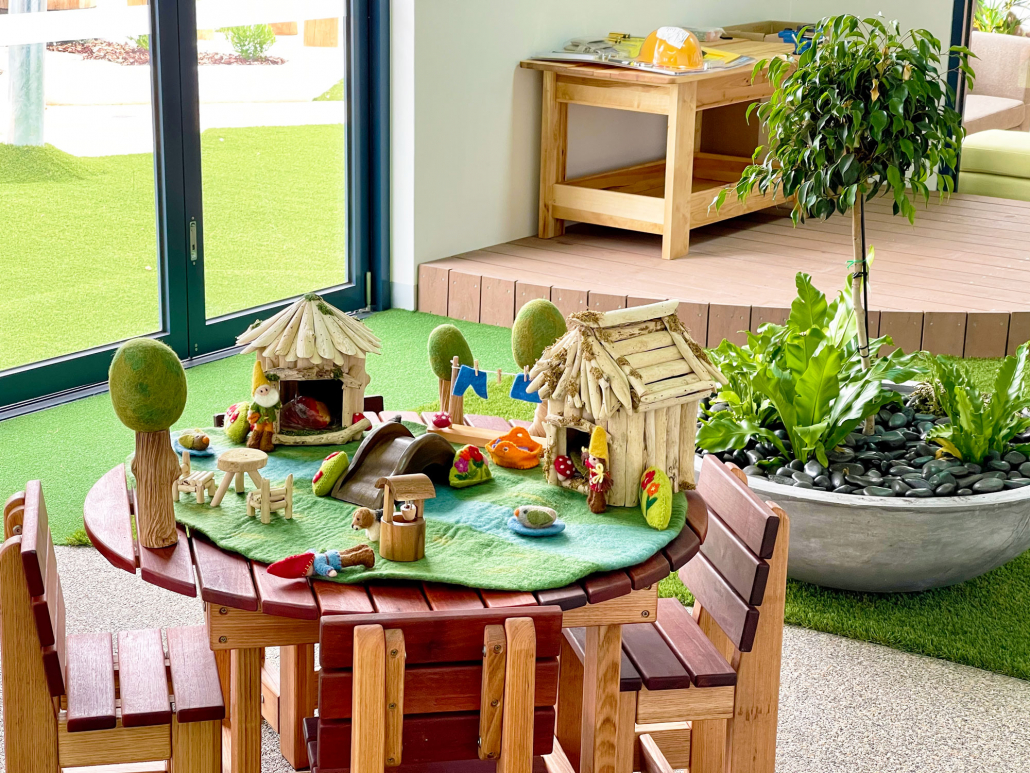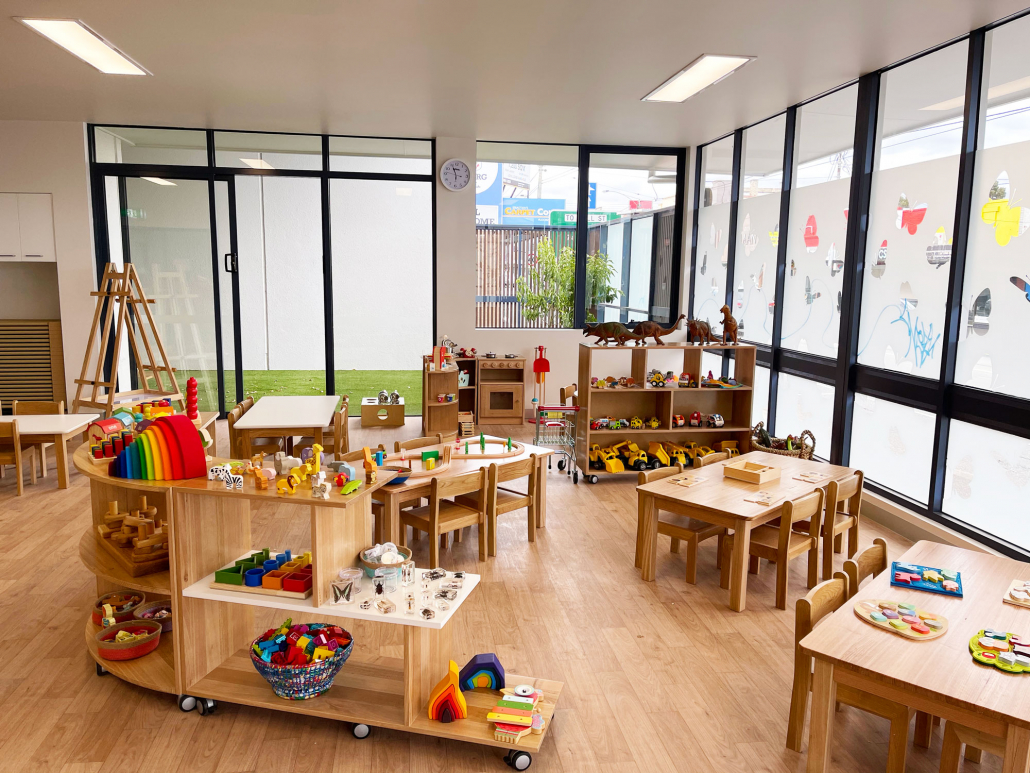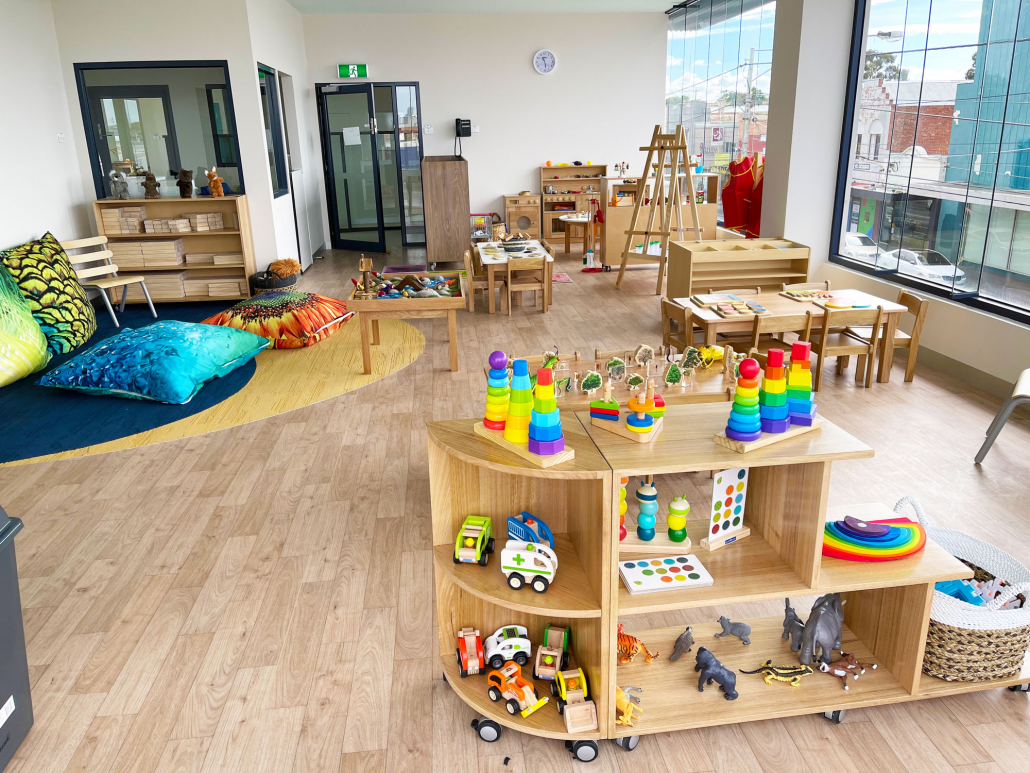 Are you looking for quality childcare in Coburg?
Imagine Childcare & Kindergarten Coburg brings excellence in childcare and early education to the wonderful Coburg community. Conveniently located on Sydney Road, our beautiful daycare centre provides care and education for families from Coburg and surrounding suburbs such as Pascoe Vale, Fawkner, and Brunswick. Our families enjoy all of the signature Imagine benefits, including nutritious meals, our childcare loyalty rewards program, extracurricular activities like yoga, sports, cooking, and music – and even free barista coffee for parents. Contact us now to book in a tour and secure your child's place at Coburg's best childcare centre!
ADDRESS 311 Sydney Rd, Coburg
PHONE 1300 001 154
OPEN 6:30am-6:30pm, M-F
Our educational programs include:
Nursery Program
Tiny Tots Program
Toddlers Program
Junior Kindergarten Program
Pre-Kindergarten Program
Kindergarten Program
Nutritious meals

Free barista coffee for parents

Quality Kindergarten Program
Free drink bottle, backpack, hat, and polo for Kindergarten children
Access to Nurch, Australia's first childcare loyalty program
Extracurricular activities your children will love including yoga, gardening, sports, music, and cooking
Lots of onsite parking for pick-up and drop-off
Hi, my name is Amber, and I am the Centre Director here at Imagine Childcare Coburg. I have been in the childcare industry for 5 years, and I am passionate about Early Childhood development. I would like to share my experience and knowledge with all of our families and community as they move through their childcare journey. I would love to meet you and have you join our Imagine family.
"My 9 month old has been at Imagine for the last 2 months and she absolutely loves it! I have seen her rapidly progress in her motor skills as well as in her social interactions, which can be tough sometimes for a COVID baby. As a family, we have been supported and cared for by the staff and educators every step along the way. The facilities are immaculate, the food is excellent (Penelope eats better at daycare than she does at home!), the app is great for photo updates throughout the day, easy and safe underground parking, and the educators are second to none. I cannot recommend this centre more highly. It's our second home and I trust Amber and her team implicitly with the care of our little one. A++++"
"My 9 month old has been at Imagine for the last 2 months and she absolutely loves it! I have seen her rapidly progress in her motor skills as well as in her social interactions, which can be tough sometimes for a COVID baby. As a family, we have been supported and cared for by the staff and educators every step along the way. The facilities are immaculate, the food is excellent (Penelope eats better at daycare than she does at home!), the app is great for photo updates throughout the day, easy and safe underground parking, and the educators are second to none. I cannot recommend this centre more highly. It's our second home and I trust Amber and her team implicitly with the care of our little one. A++++"