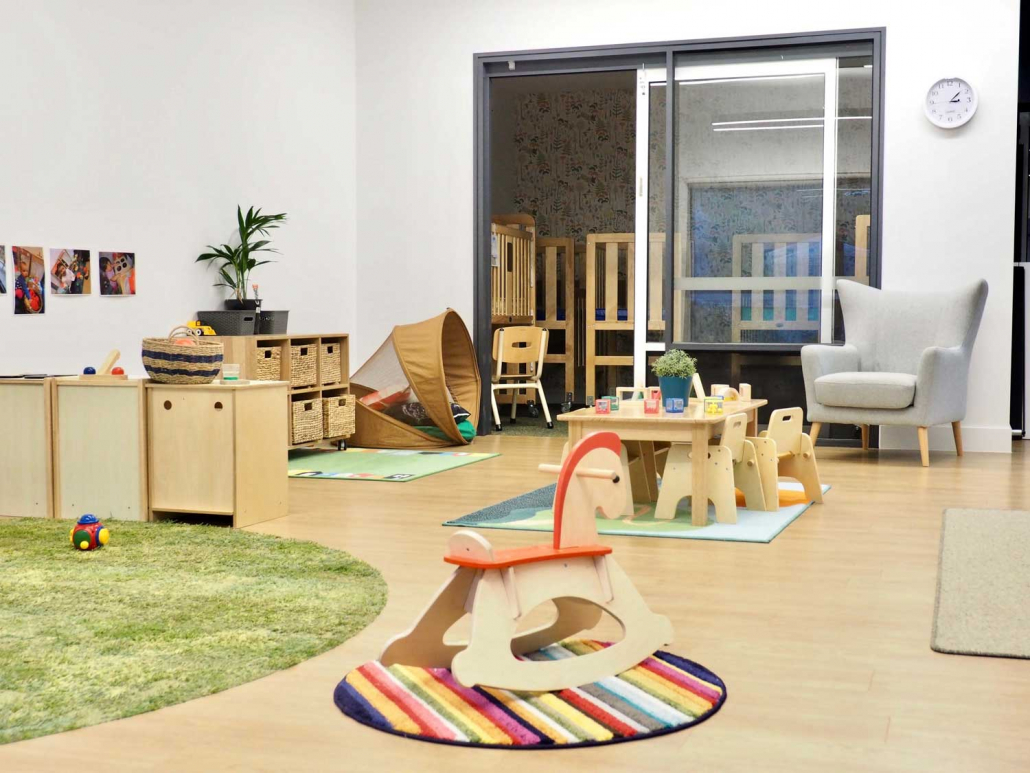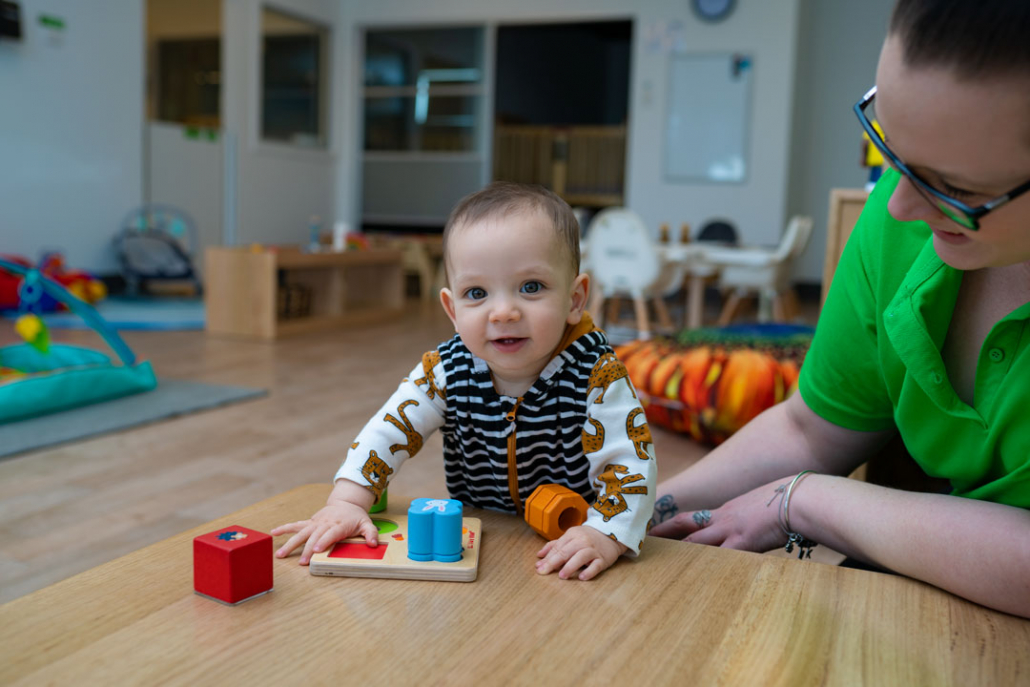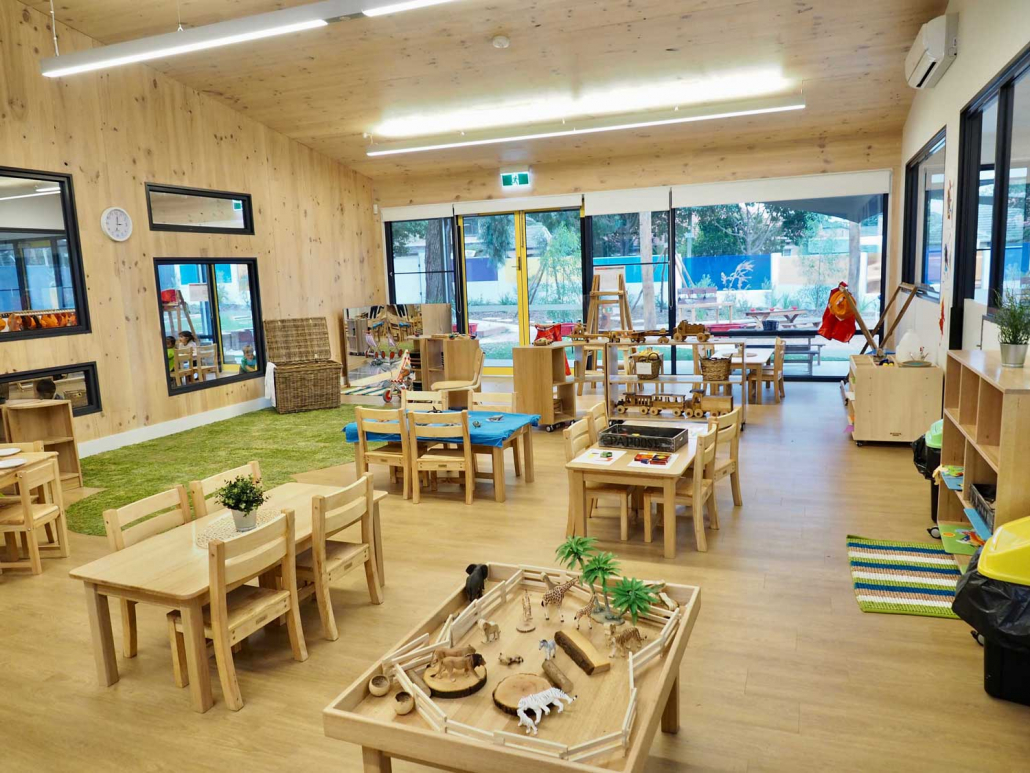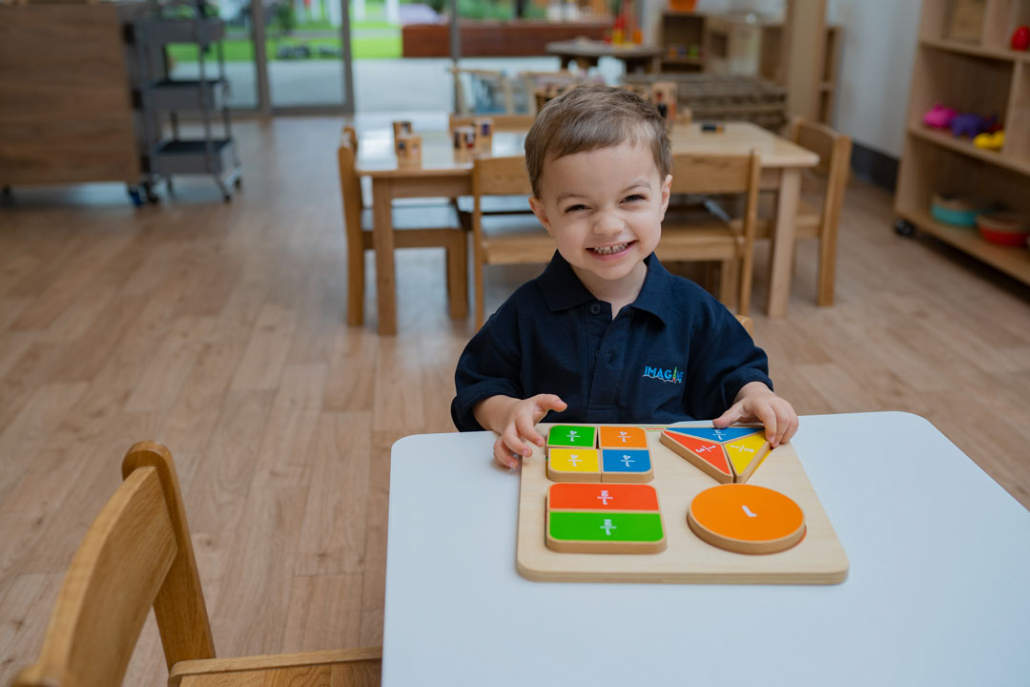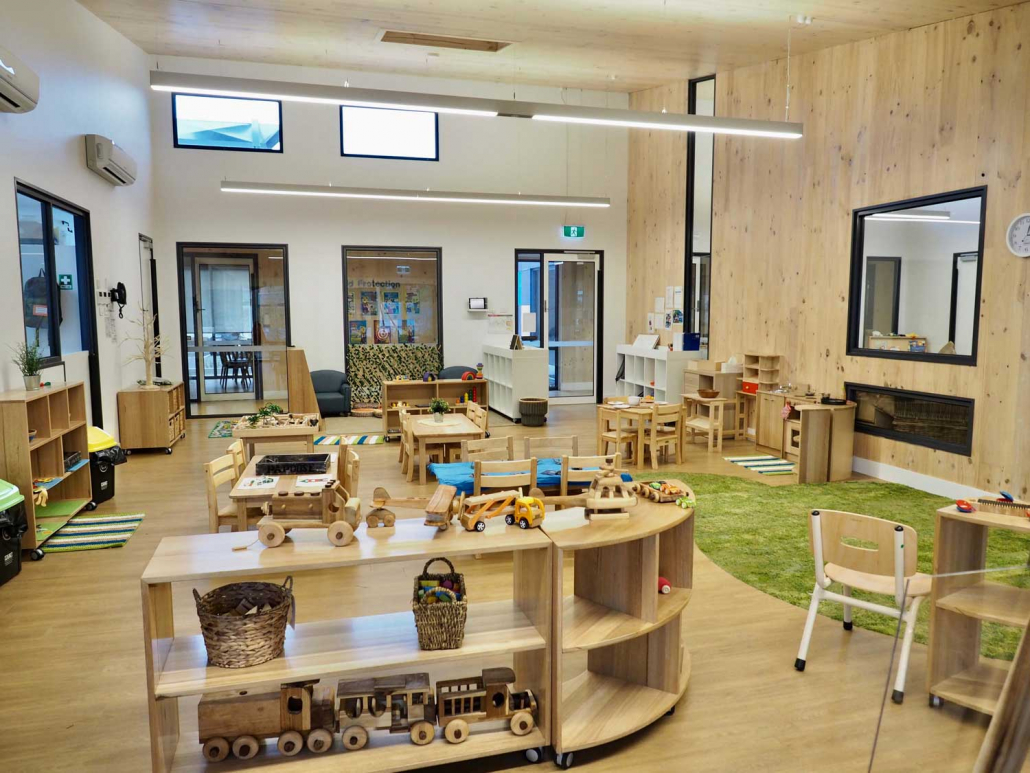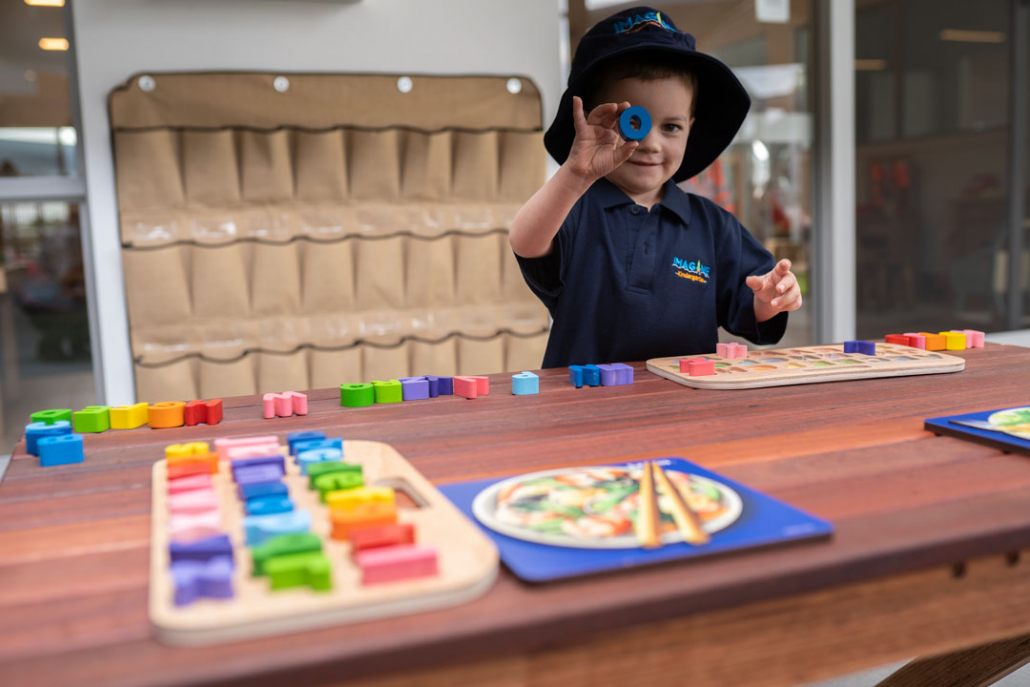 Quality Childcare in Oakleigh South
Our beautiful childcare centre in Oakleigh South, nurtures children as they learn, explore, and have fun with their friends and Educators. With a strong focus on providing our community with quality early education and childcare, at Imagine Childcare & Kindergarten Oakleigh South, we embrace the learning and developmental milestones of children aged from 6 weeks old through to 5 years. With areas and classrooms created to stimulate and inspire specific age groups, your child will be engaged socially, mentally, and physically through activities and play relevant to their age and capabilities.
ADDRESS 1066 Centre Rd, Oakleigh South
PHONE 1300 001 154
OPEN 6:30am-6:30pm, M-F
Our educational programs include:
Nursery Program
Tiny Tots Program
Toddlers Program
Junior Kindergarten Program
Pre-Kindergarten Program
Kindergarten Program
Exciting Vacation Care Program
Nutritious meals

Free barista coffee for parents
Free hat, backpack, and drink bottle for all new enrolments

Access to Nurch, Australia's first childcare loyalty program
Extracurricular activities Hey Dee Ho Music Class, Little Sporting Legends, and cooking lessons
Close ties to our local primary schools to support our Kinder children's transition to Primary School
High number of qualified Early Childhood Teachers, to support children from a young age
Excursions to the Blue Cross Aged Care Residency, Oakleigh South Primary School, Clarinda Primary School, St Andrew's Primary School, Scienceworks, Melbourne Zoo, Oakleigh Fire Station and Woolworths
Incursions including Children's First Aid, Wild Action, Animals on the Move Farm Animals, Link Health Dental checks, and librarian visits
My role as Centre Director here at Imagine Childcare & Kindergarten Oakleigh South, has given me the opportunity to play an active role in each individual child's learning and development. My goal is to ensure that my team of qualified Educators and I are able to build supporting and trusting relationships with every child, and are developing collaborative relationships with each family to help them through the early years of their child's learning journey.