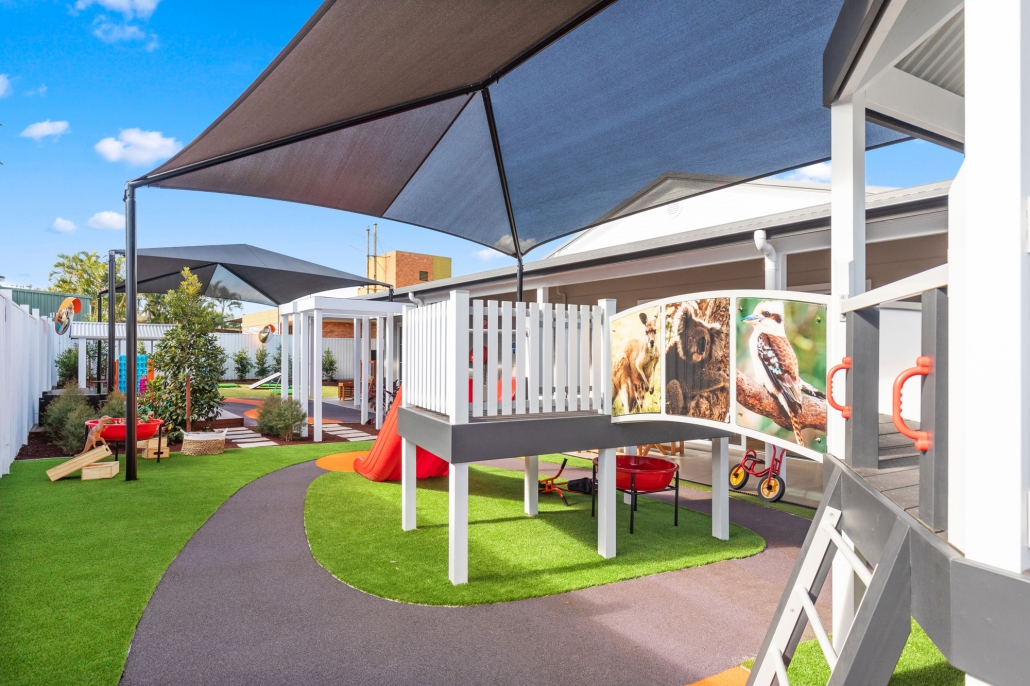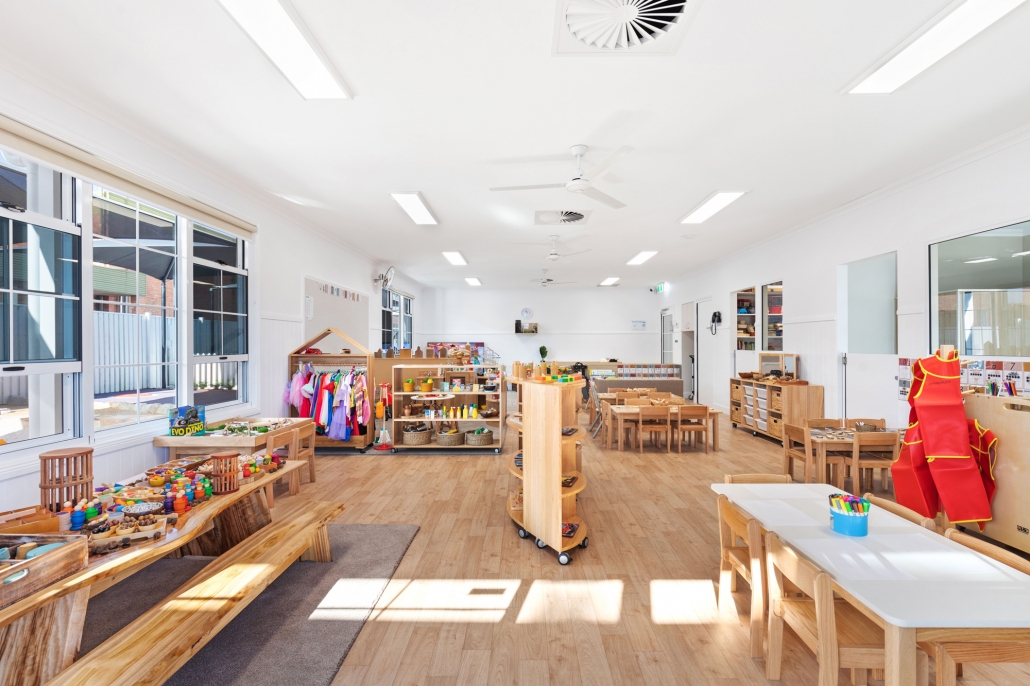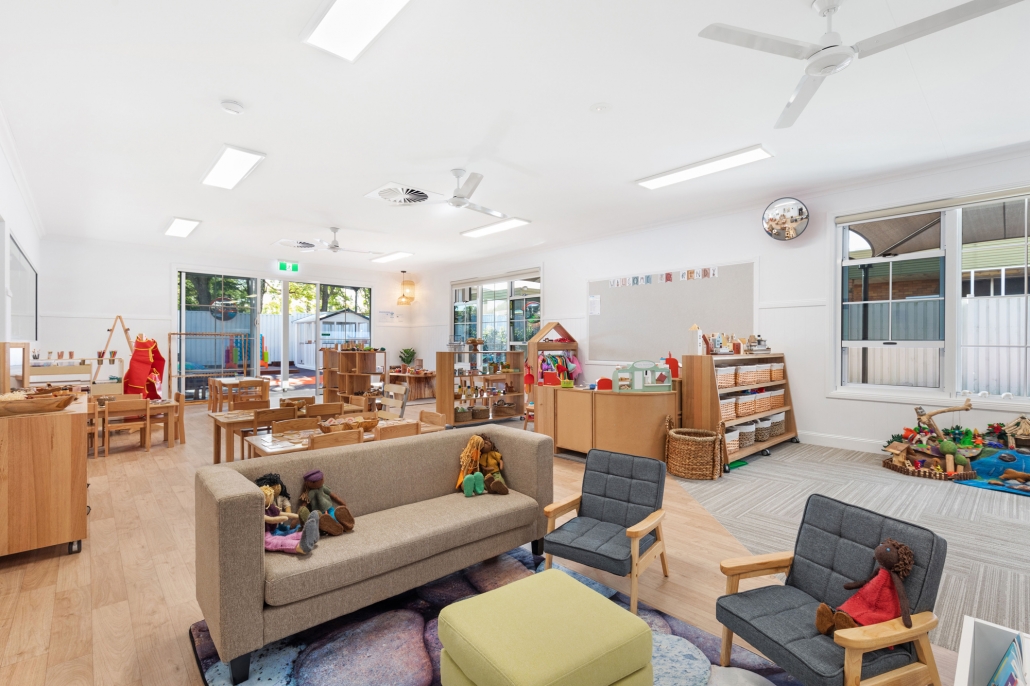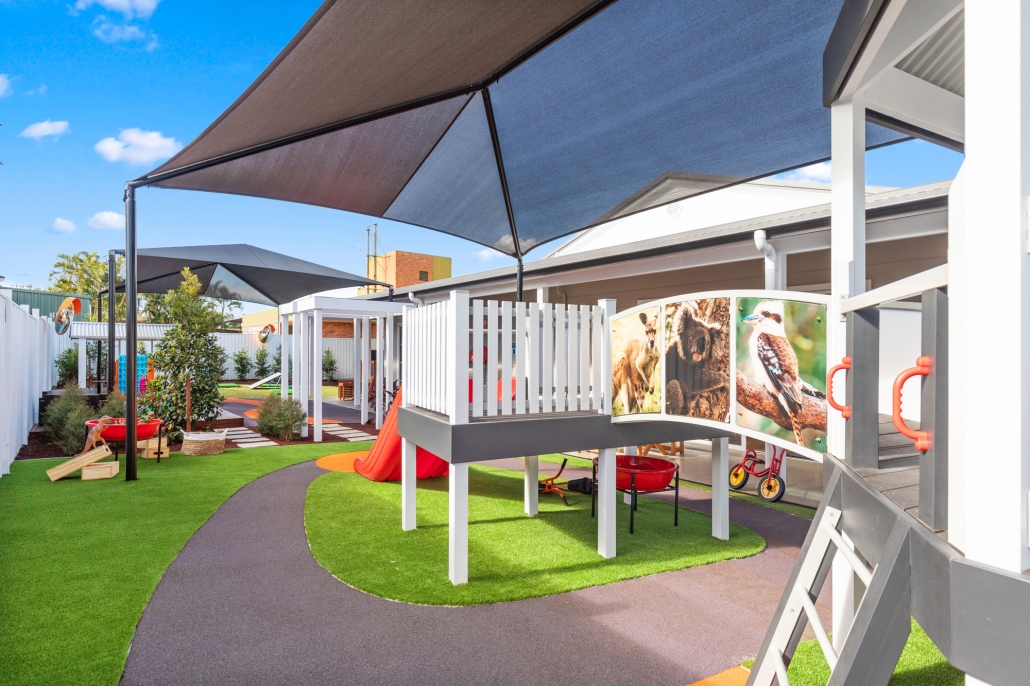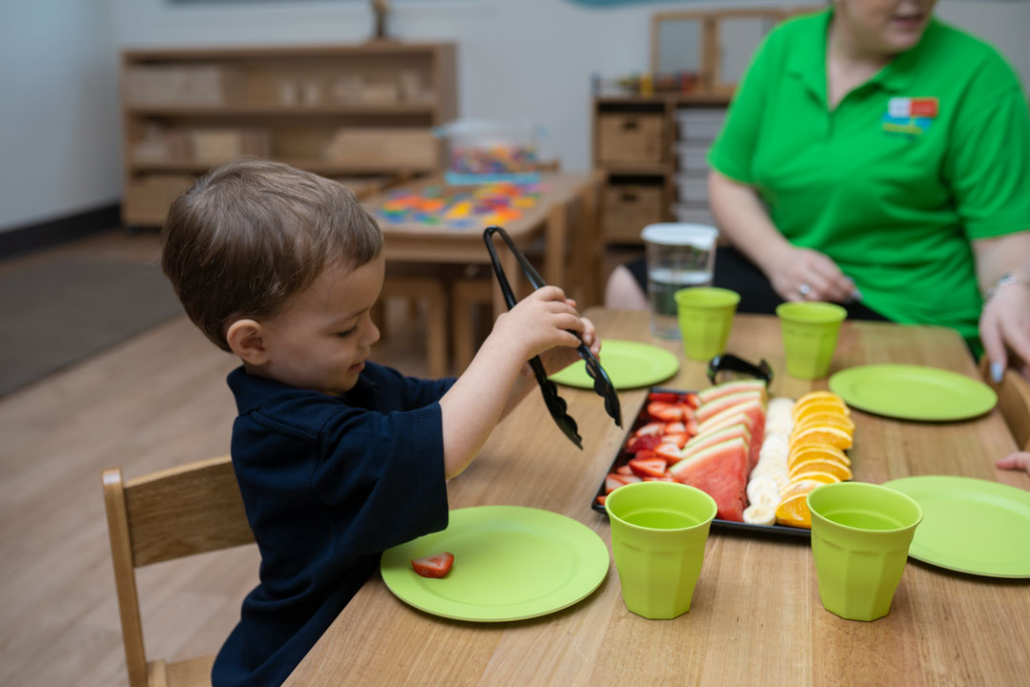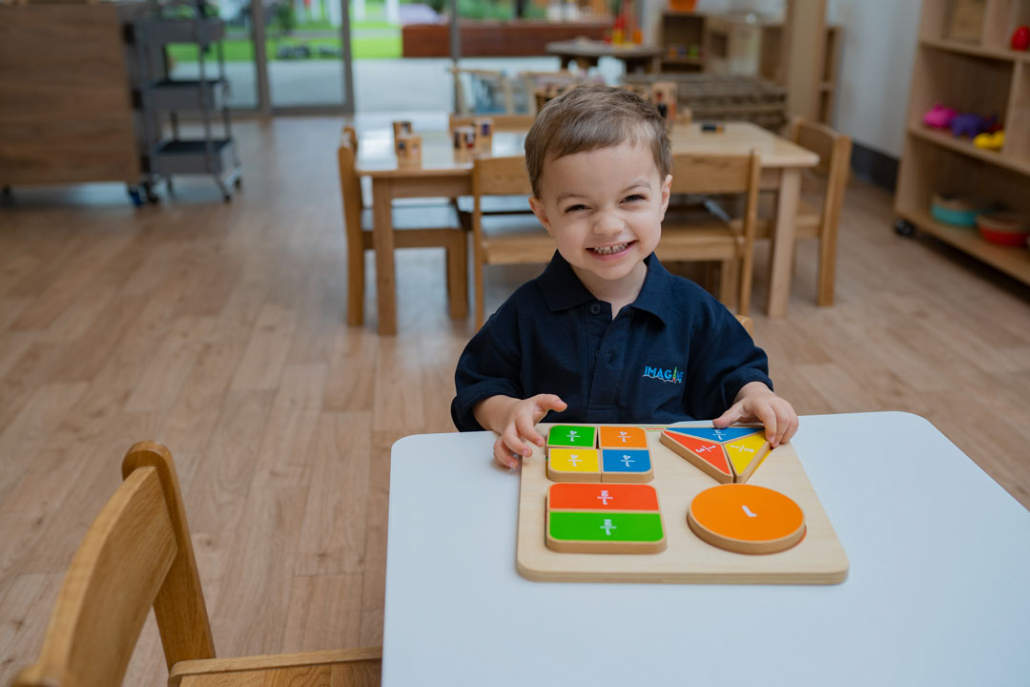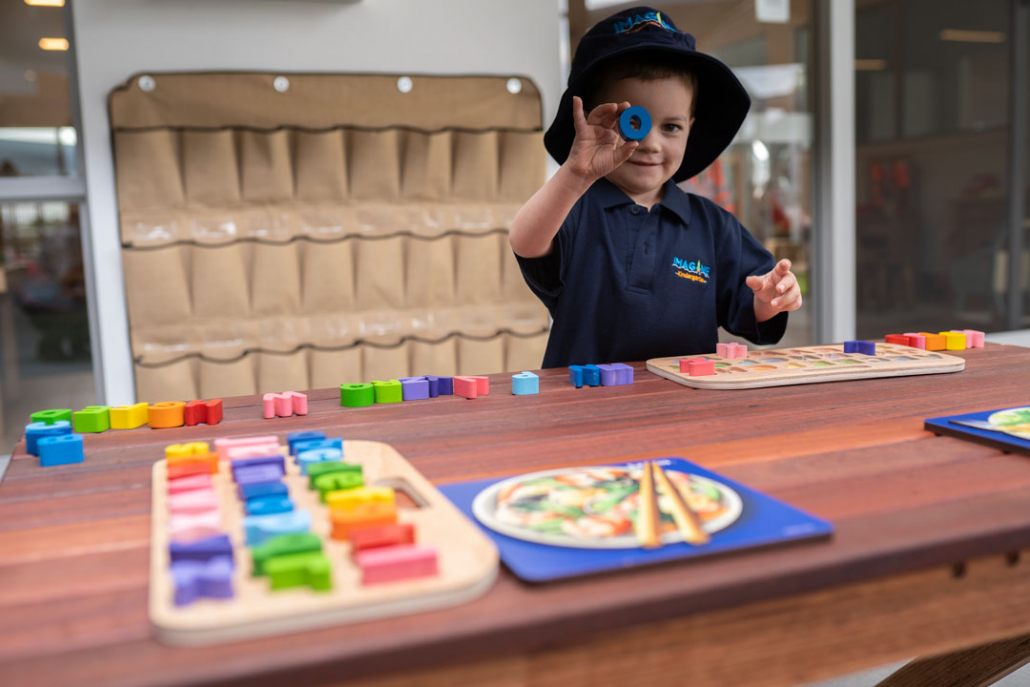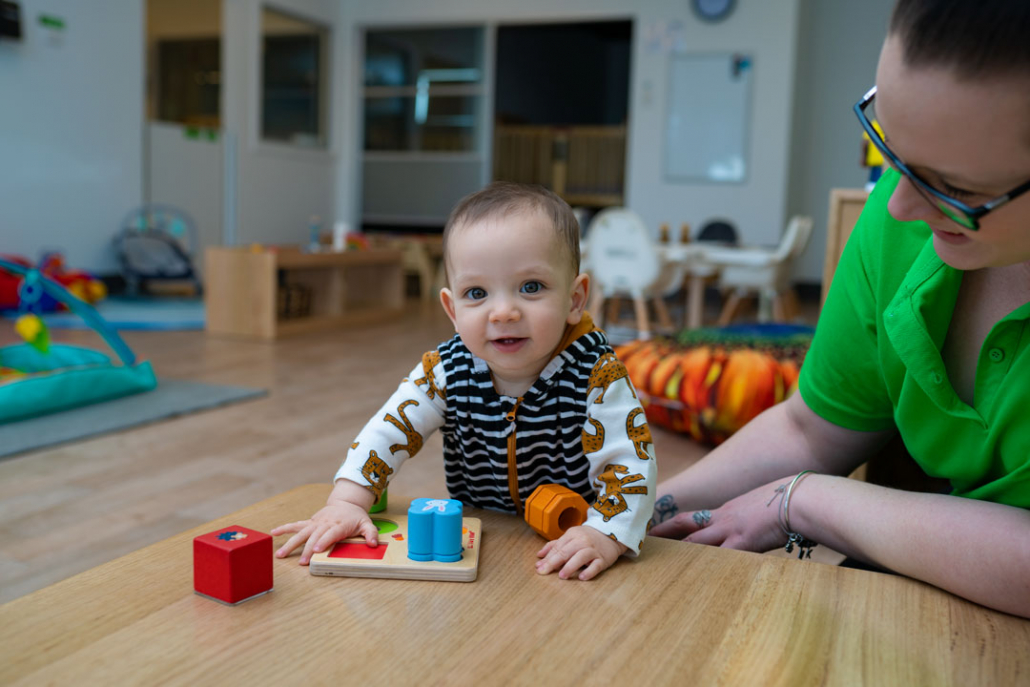 Imagine Childcare & Kindergarten Maryborough is currently accepting enquiries for 2024 enrolments.
Welcome to Imagine Childcare & Kindergarten Maryborough! Your children will learn and grow in our inspiring learning environment. Our centre is located at 168 John Street, conveniently close to schools including Maryborough Central State School, St Mary's Primary School, and Maryborough West State School.
Our 91-place long daycare centre, cares for children from 6 weeks to school age, and is conveniently open from 6.30am to 6.30pm. As an Imagine family, you'll enjoy all of the Imagine benefits included in your daily fee. Children enjoy nutritious meals prepared every day, nappies, hats and linen are provided, and parents also enjoy FREE barista coffee every morning upon drop off. Join our Imagine family and book in a tour of our daycare centre now.
ADDRESS 168 John Street, Maryborough Qld 4650
PHONE 1300 001 154
OPEN 6:30am-6:30pm, M-F
Our educational programs include:
Nursery Program
Toddlers Program
Junior Kindergarten Program
Pre-Kindergarten Program
Kindergarten Program
Nutritious meals

Free barista coffee for parents
FREE Enrolment Pack including a hat and drink bottle
Extracurricular activities including fitness, cooking, and gardening classes
At Imagine we are committed to exceeding all expectations in providing quality childcare and early education to the families in our communities. We have designed our childcare centres to inspire children, and to set the foundations for a successful onward learning journey.
Imagine Childcare & Kindergarten Maryborough is bringing an exciting new adventure for the families in our community, and I believe there is nothing that compares.
This is a beautiful new opportunity for families to gain knowledge and understanding of the importance of early childhood development, and how it sets the foundations for lifelong learning.
As an active member in our community, I can agree that there is a need for more opportunities for our younger children where they can feel safe and supported in new and exciting learning environments.
My passion for the Early Years, stemmed from having my own children and guiding their development through natural and engaging environments that evolves creativity and meaningful learning in the outdoors. I hold my Diploma of Early Childhood and have enjoyed working with children of all ages in our industry for over five years now.
Imagine Childcare is giving families in our community the opportunity to engage in strong and diverse learning environments where children can thrive. I believe with a team of dedicated and passionate educators, Imagine Maryborough will unfold new and exciting opportunities for children and their families through strong partnerships within the community.
Our focus is to provide a safe and reassuring environment for families to bring their children each day, knowing that they will be nurtured and guided through their early years learning.
Our educational programs are designed to support each child's development, and embrace all learning strengths, through stimulating and encouraging daily experiences.
I'm very much looking forward to meeting all of our families and children, and welcoming you all as part of our Imagine family.