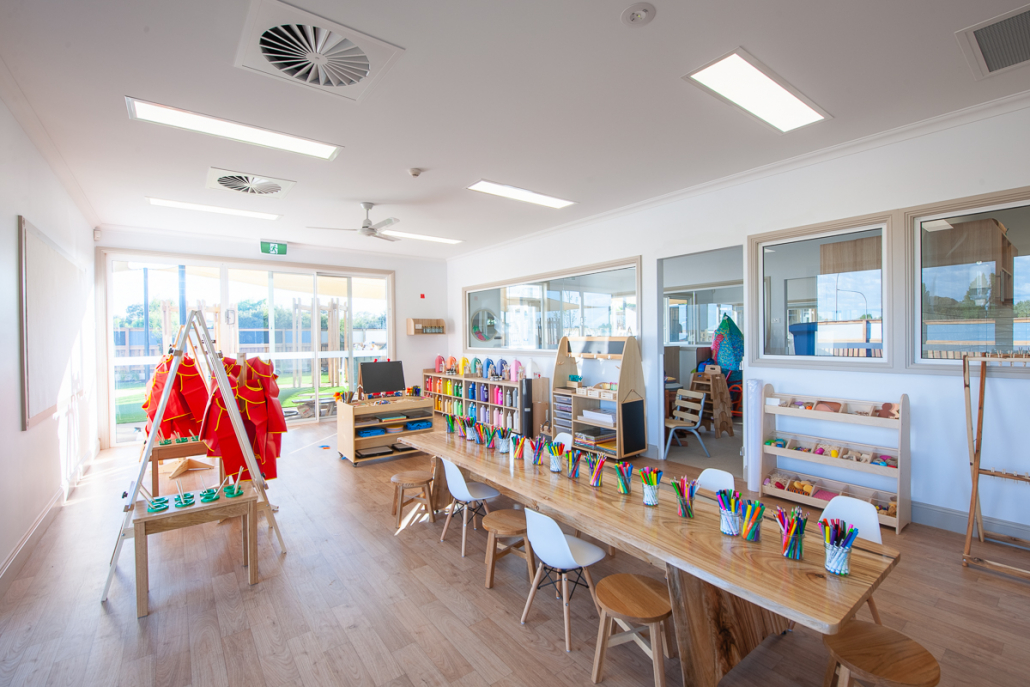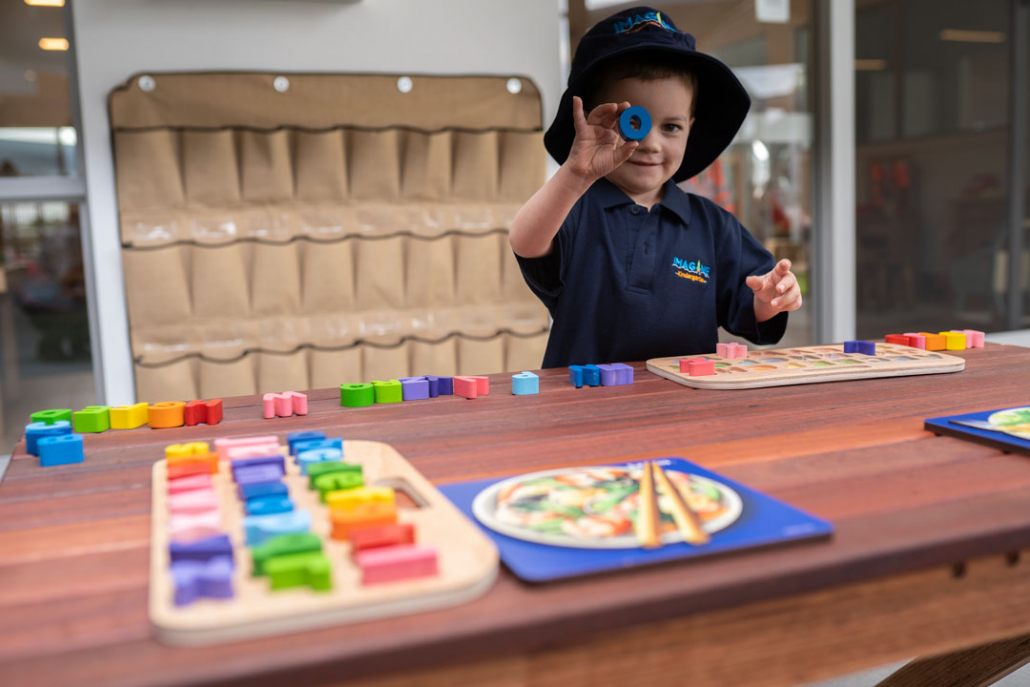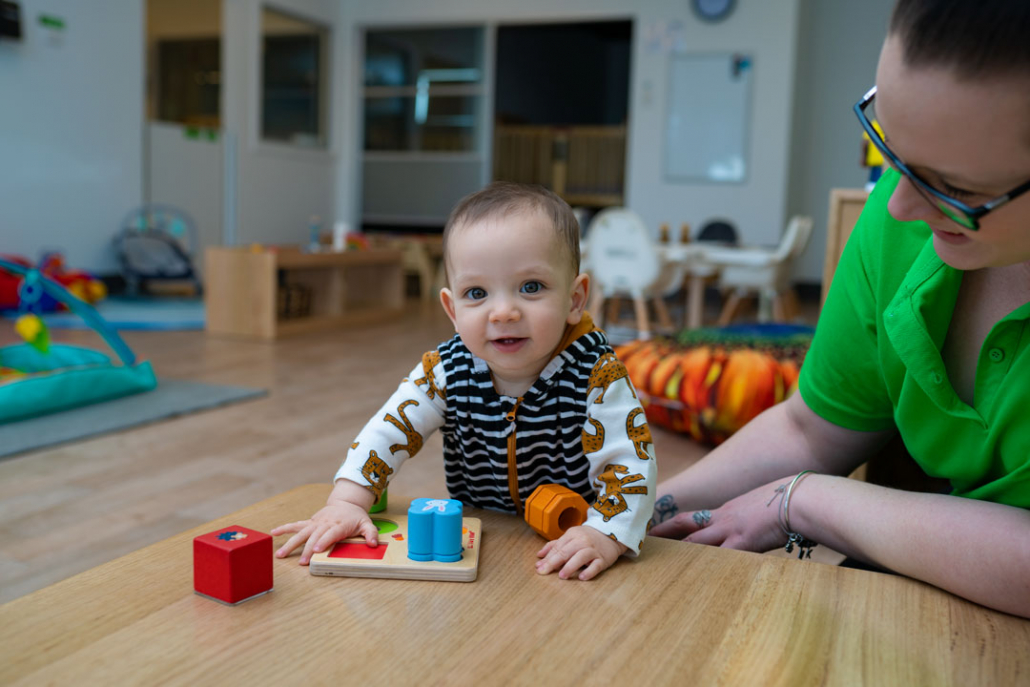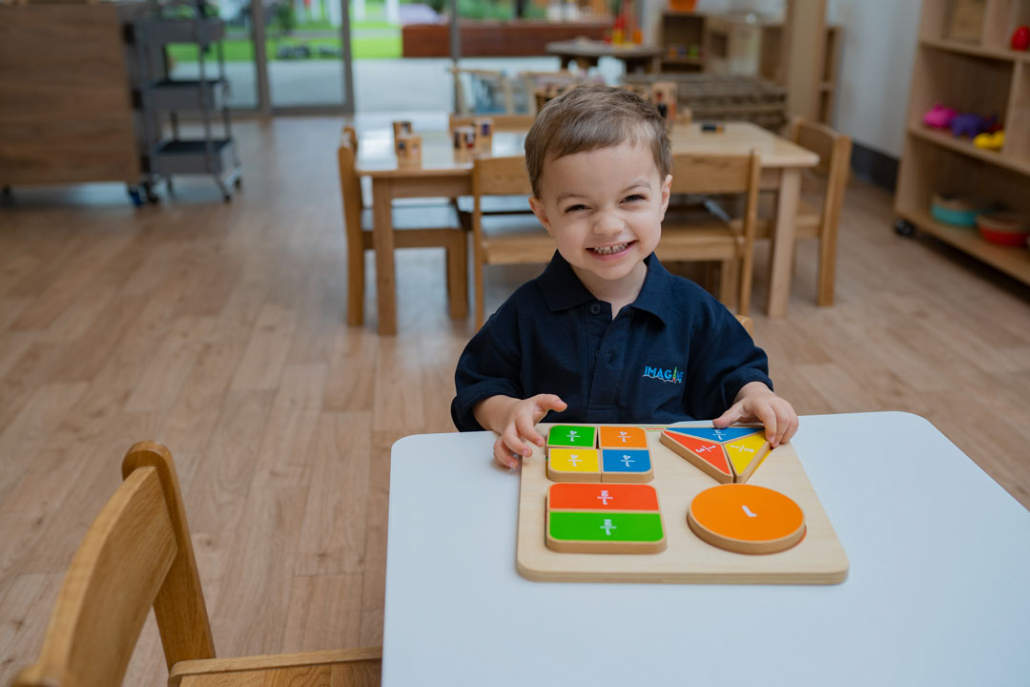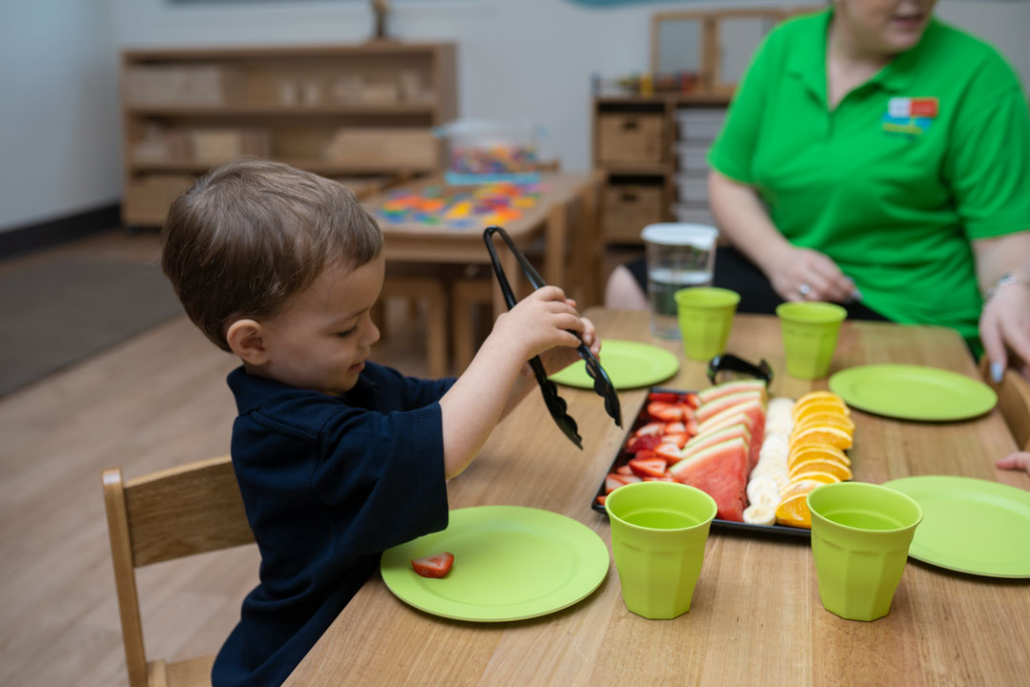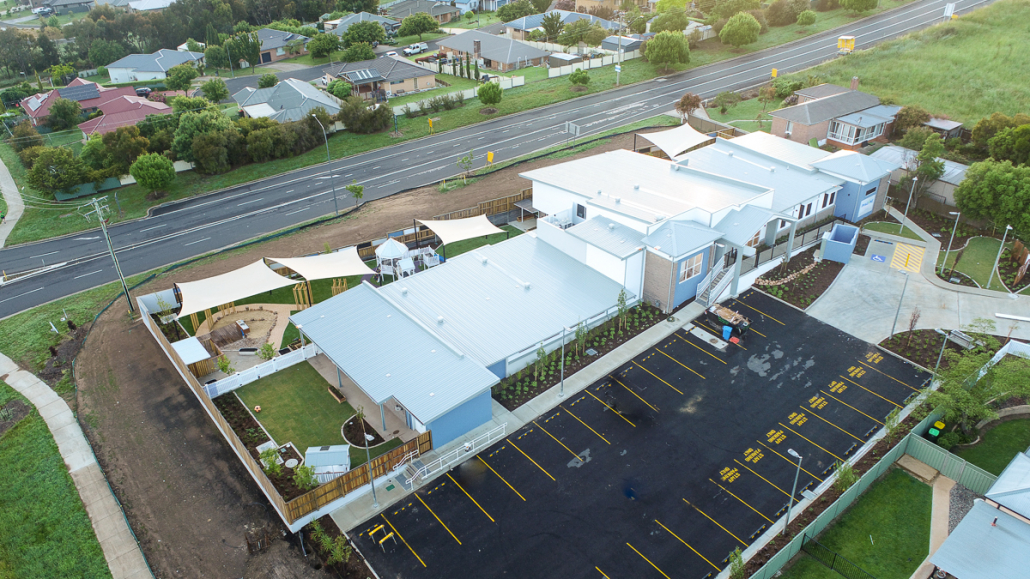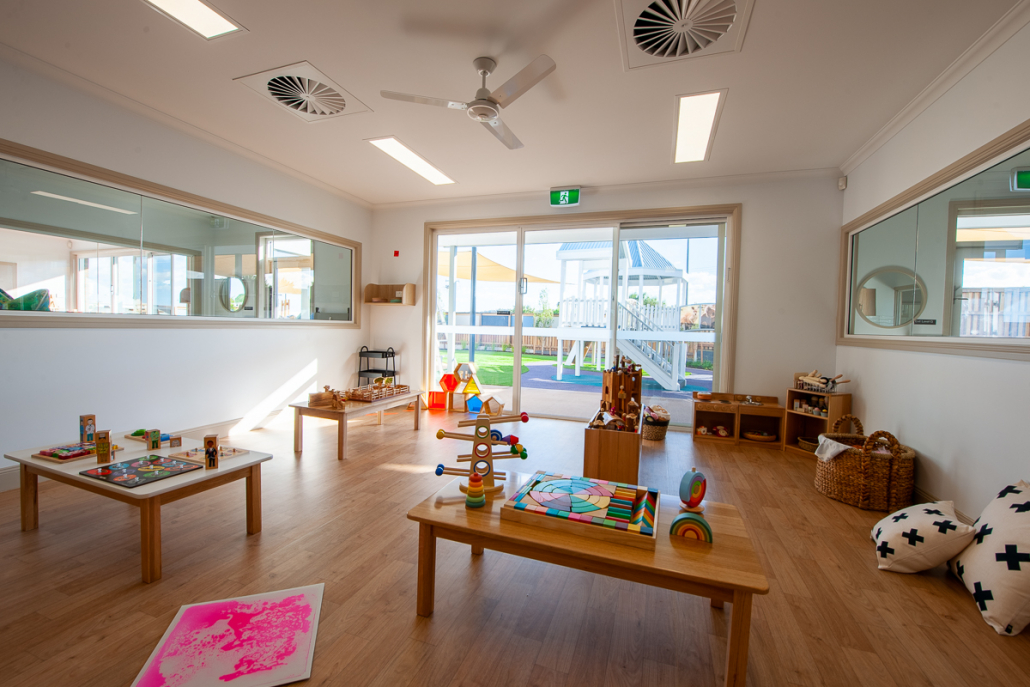 Brand-new childcare centre in Orange
We are so excited to announce that Imagine Childcare is now open in Orange! Our beautiful 94-place long-daycare centre cares for children from 6-weeks to 6-years old, and is open from 7am to 6pm, Monday to Friday. As an Imagine family, you'll enjoy all the special Imagine benefits as part of your daily fee. Your children will enjoy delicious meals prepared by our in-house Chef and regular incursions and activities. Families also have access to Nurch Childcare Loyalty Rewards, and if you fancy a cappuccino when you drop off your little one – you'll love our free barista service too. Our centre is designed to inspire imaginations, and your little one will love learning in our beautiful classrooms and going on amazing adventures in our outdoor playgrounds! Book a centre tour now, by phoning us on 1300 001 154, or fill out the contact form on this page and our friendly team will contact you.
ADDRESS 36-40 Turner Crescent, Orange NSW 2800
PHONE 1300 001 154
OPEN 7am-6pm, M-F
Our educational programs include:
Nursery Program
Toddlers Program
Junior Kindy Program
Pre-Kindy Program
Preschool Program
Nutritious meals

Free barista coffee for parents
Free drink bottle, backpack, hat, and polo for Preschool children
Access to Nurch, Australia's first childcare loyalty program
Extracurricular activities to enhance your child's learning
Hi to all our wonderful families and families to be. My name is Amilee, and I am the Director at Imagine Childcare & Preschool Orange. This is the second centre I have been with from set-up, and it's all very exciting! I started a Certificate III Traineeship in a small family-owned centre in Blayney in 2009, and haven't looked back. I completed my Diploma in Children's Services in 2014, and have progressed through roles all the way to 2021, where I am proud to be the Director of Imagine's beautiful new childcare centre.
I believe that children learn best through play, by experiencing themselves in different learning environments. Children are all unique and learn in their own way. I value diversity, and strive to partner with parents, families, caregivers and the community to provide healthy and inclusive environments and care for each individual child.
A little bit about me – I am an Aunty to three wonderful children, two nephews and a niece. I will be married in March, so I'm busy wedding planning as well as getting beautiful Imagine Orange ready for opening. When I'm not at work, I enjoy plenty of down time – this usually includes binge watching Netflix shows and watching/attending sporting events. I also enjoy a good sunset.
If I could have one thing in life, it would be the ability to be able help EVERYONE with anything they ever needed. I just want everyone to be happy and content.
I really am very excited about Imagine Orange and our future! I can't wait to meet you all and welcome you to our gorgeous centre.
"Alone we can do so little, together we can do so much " – Helen Keller