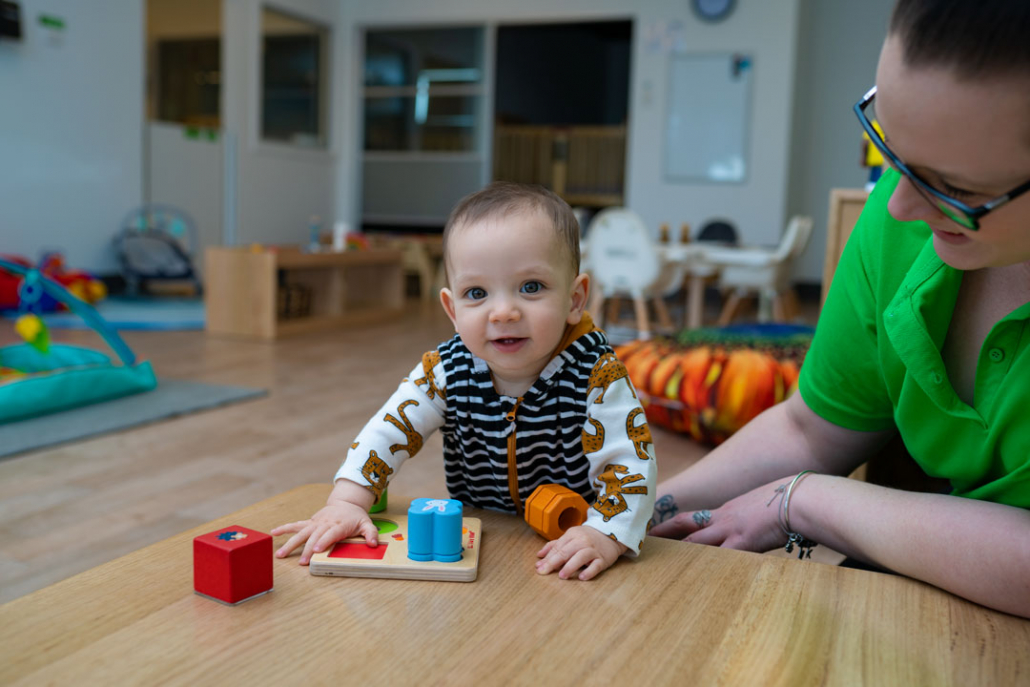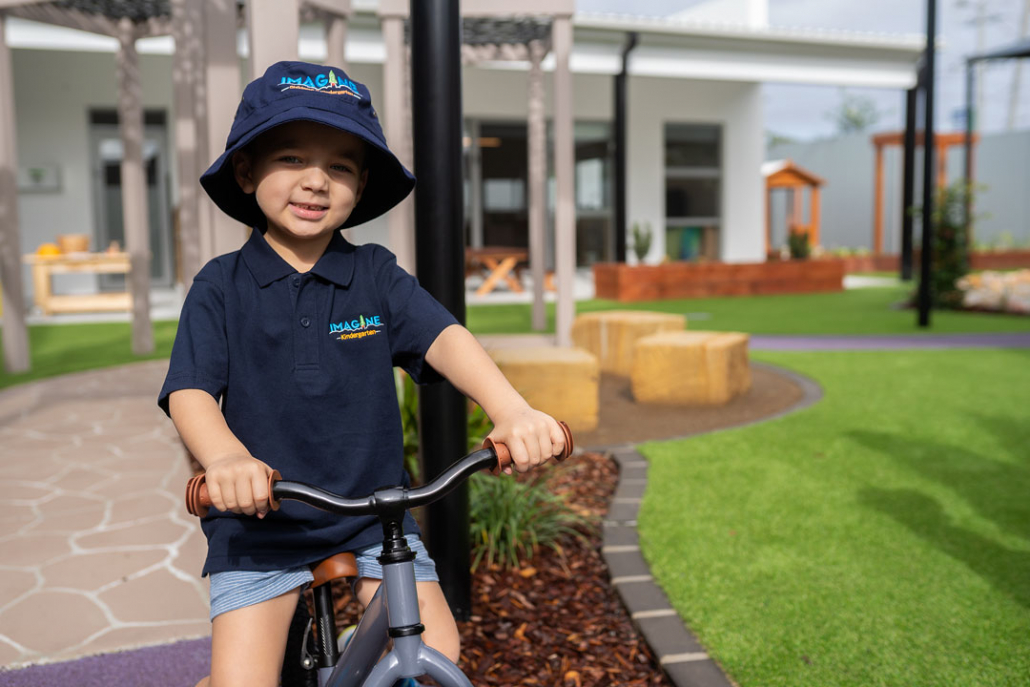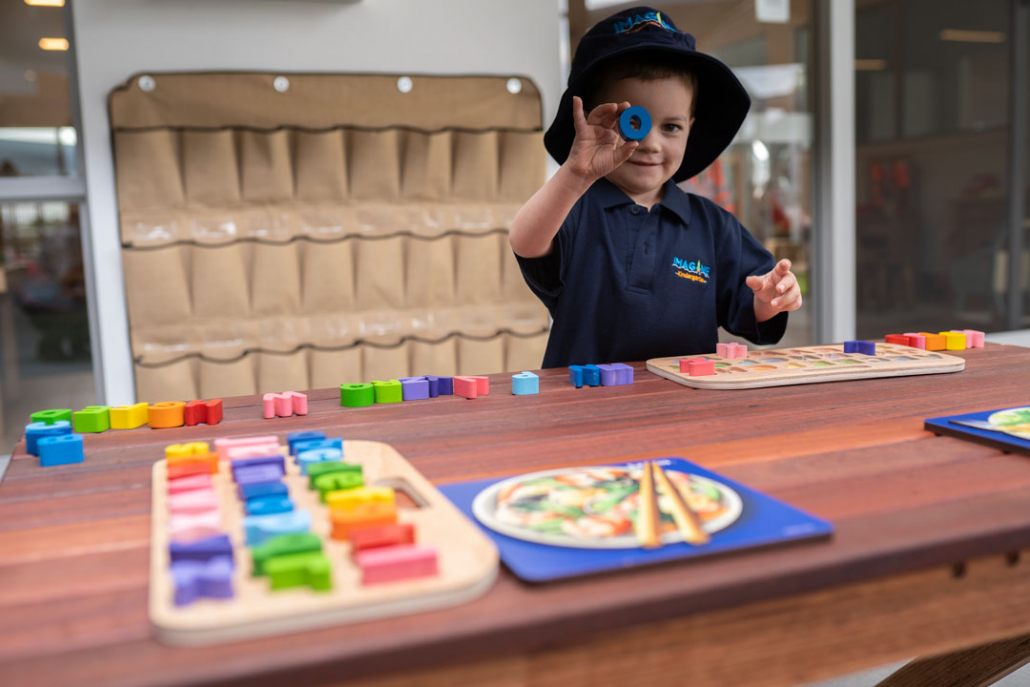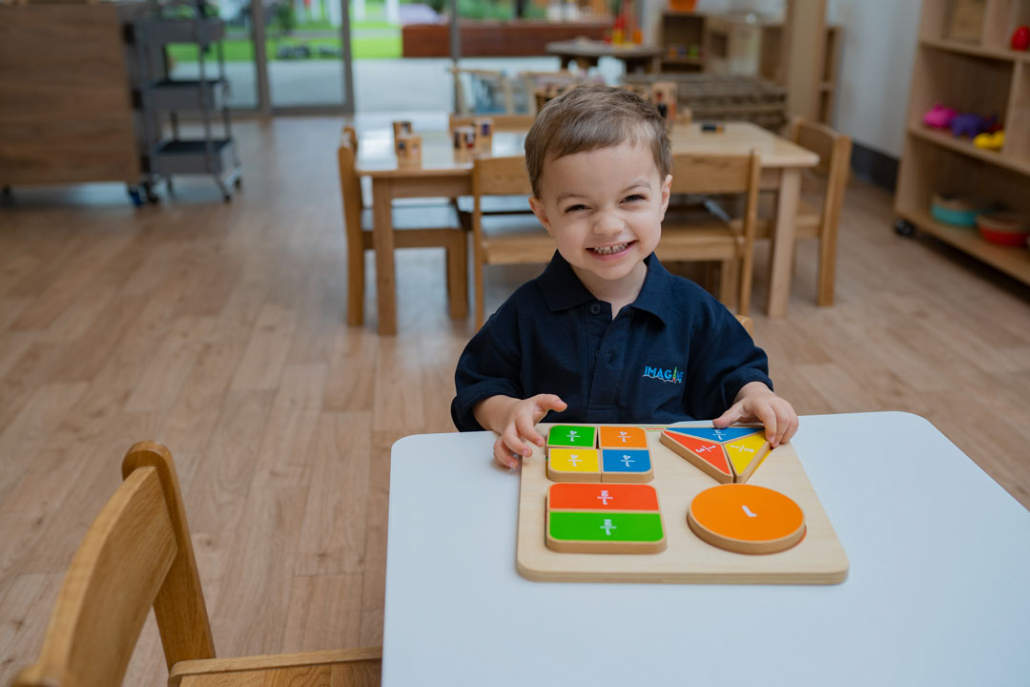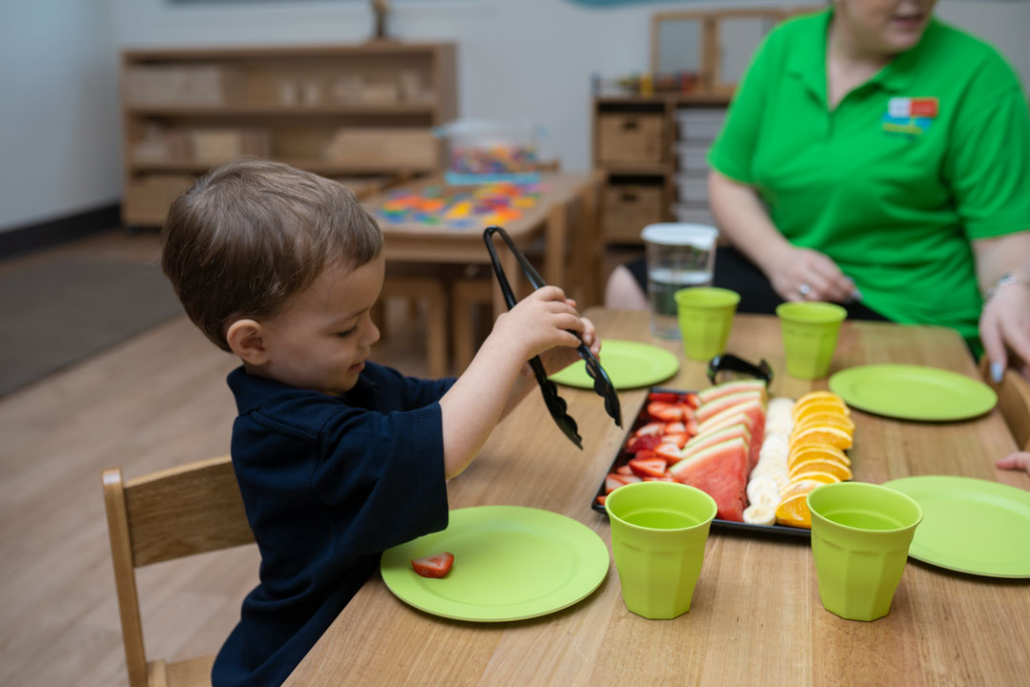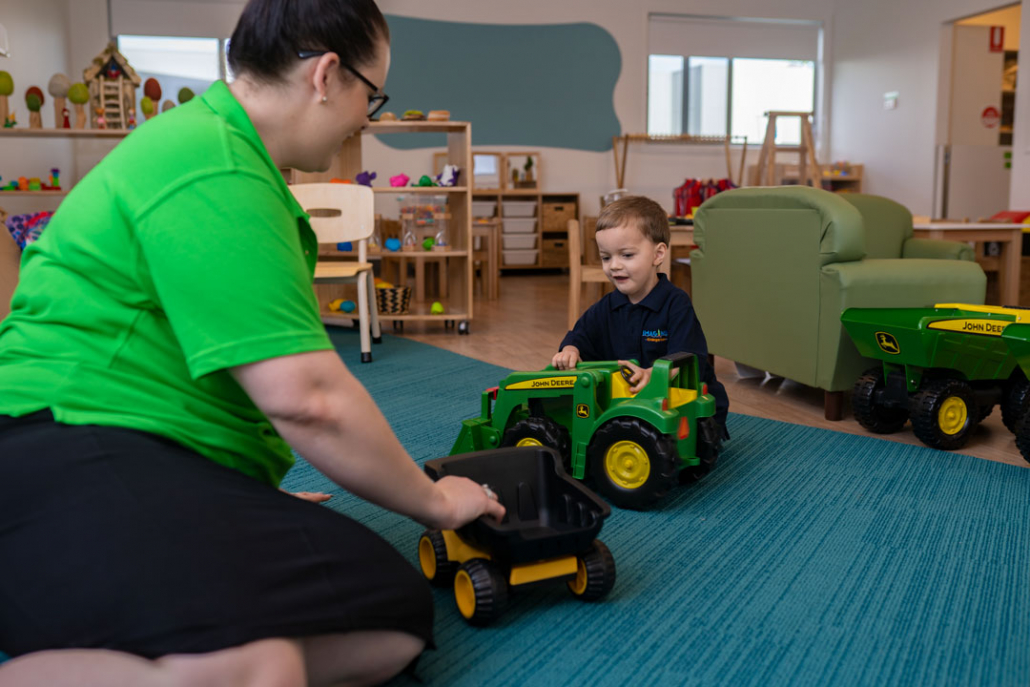 New childcare centre opening in Tamworth
Imagine Childcare & Preschool Tamworth is opening in 2022. Our new daycare centre is located just a short drive to Liberty Primary School, St Edwards Primary School, and Tamworth Public School. Southgate Shopping Centre is also just a quick 6 minute drive away. Imagine Childcare is a home-away-from-home for our families, a safe and happy space where children learn and play in a warm and nurturing environment. As an Imagine Tamworth family, you'll enjoy benefits like all-inclusive fees, healthy meals for your little one, free barista coffee for you, and access to Nurch Childcare Loyalty Rewards. Register your interest in our brand-new centre now and join our Imagine family.
ADDRESS 13-19 The Ringers Road, Hillvue NSW 2340
PHONE 1300 001 154
OPEN 6:30am-6:30pm, M-F
Our educational programs include:
Nursery Program
Toddlers Program
Junior Kinder Program
Pre-Kinder Program
Preschool Program
Nutritious meals

Free barista coffee for parents
Free drink bottle, backpack, hat, and polo for Preschool children
Access to Nurch, Australia's first childcare loyalty program
Extracurricular activities including fitness, cooking, and gardening classes
At Imagine we are committed to exceeding all expectations in providing quality childcare and early education to the families in our communities. We have designed our childcare centres to inspire children, and to set the foundations for a successful onward learning journey.