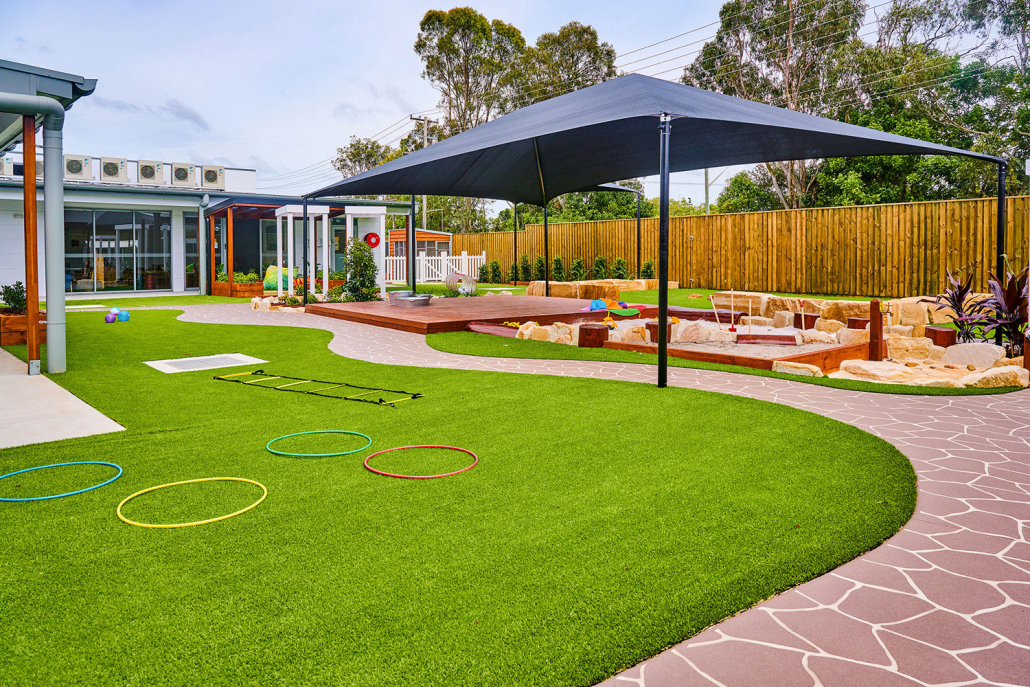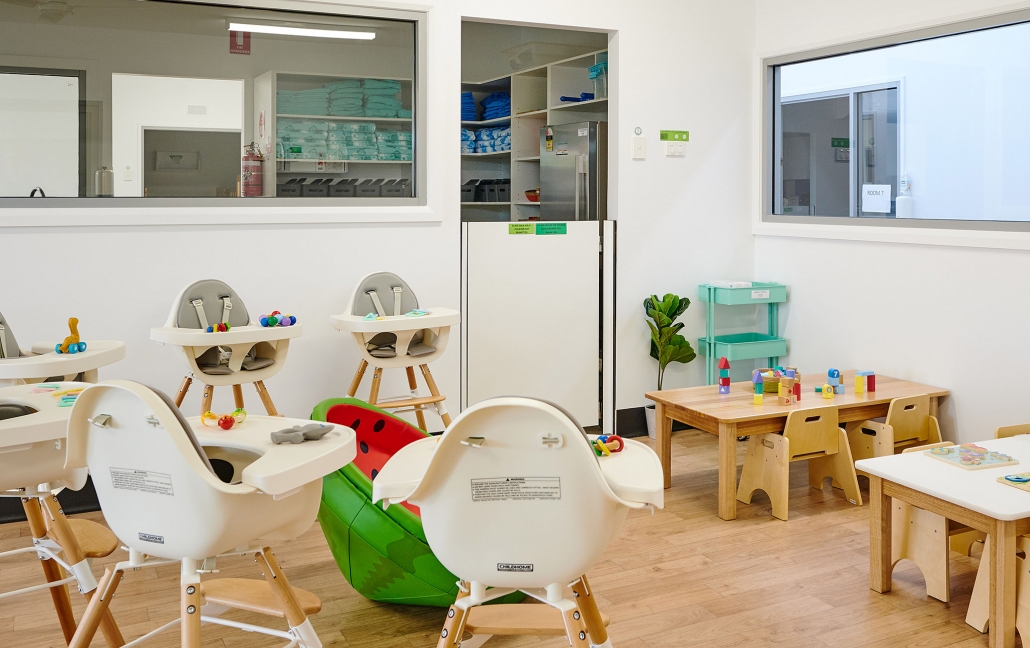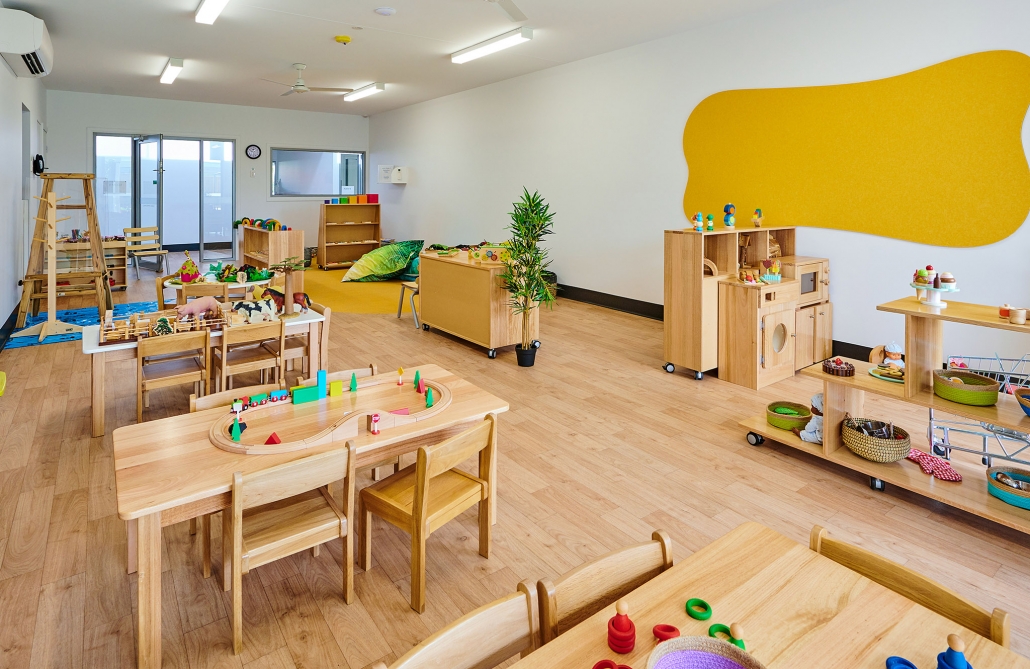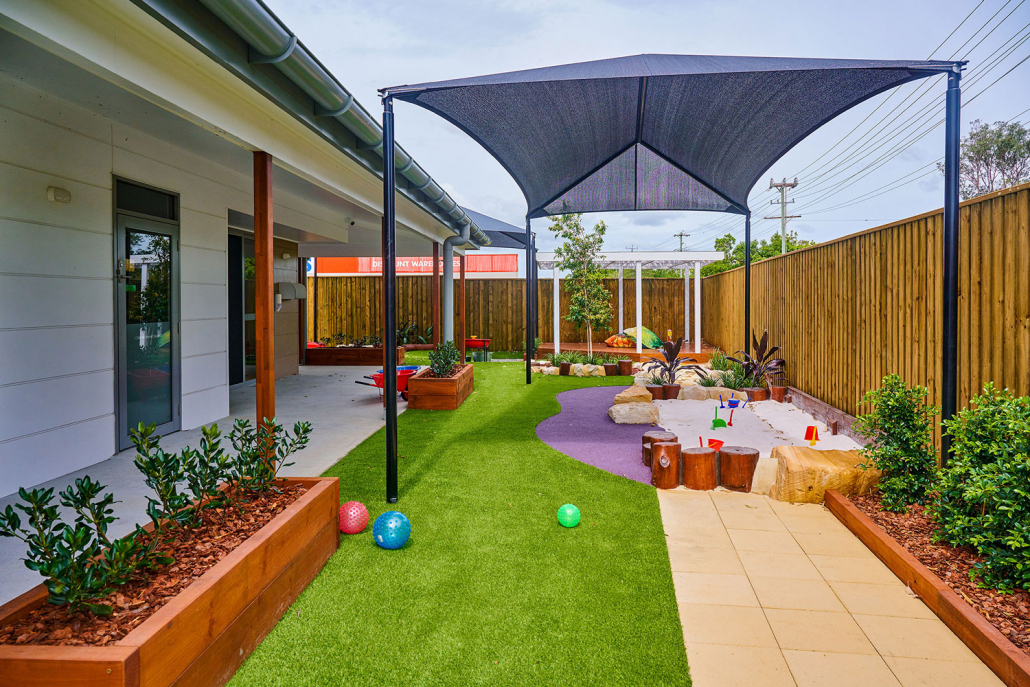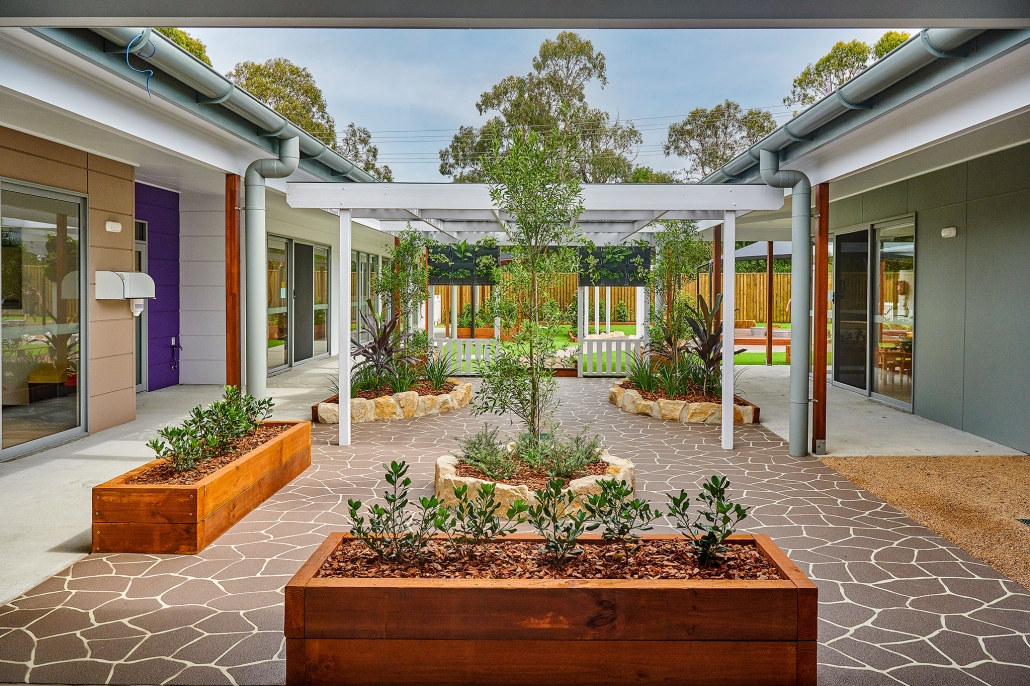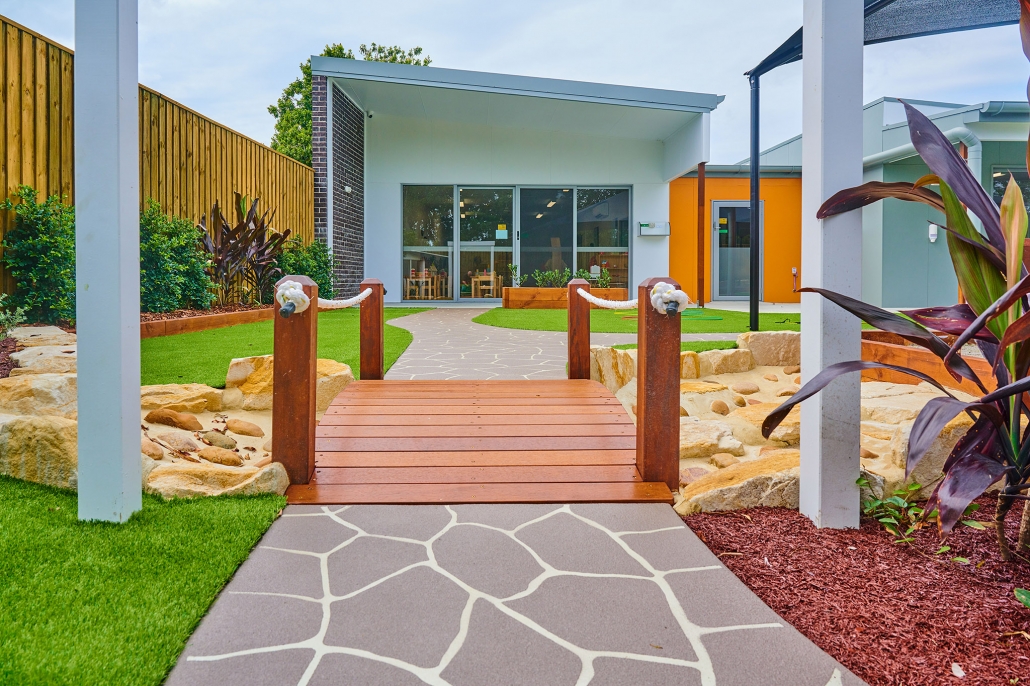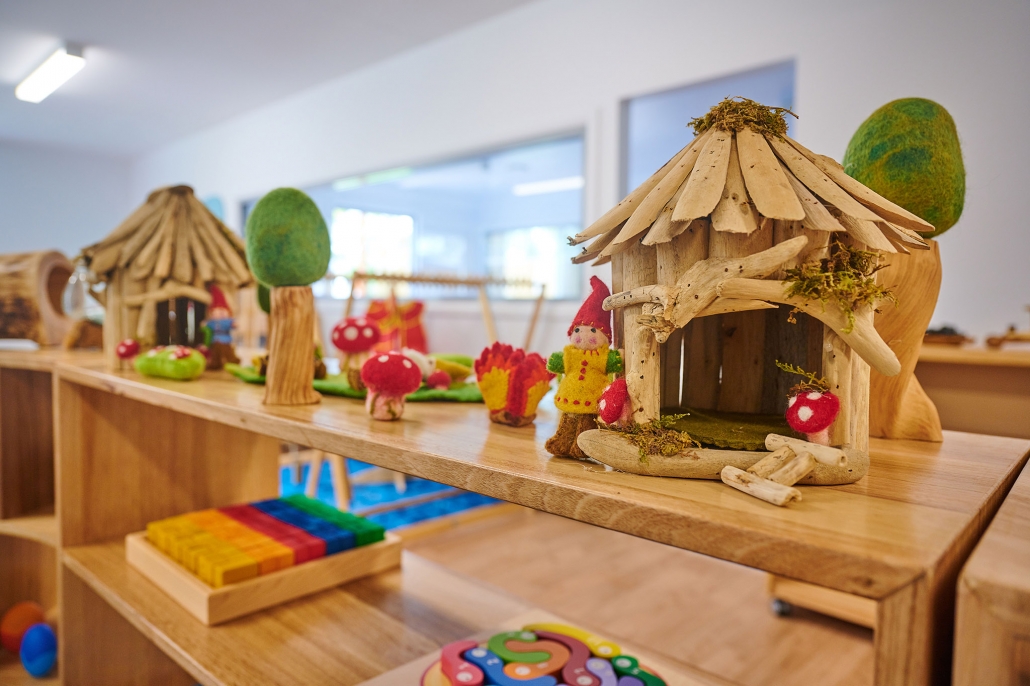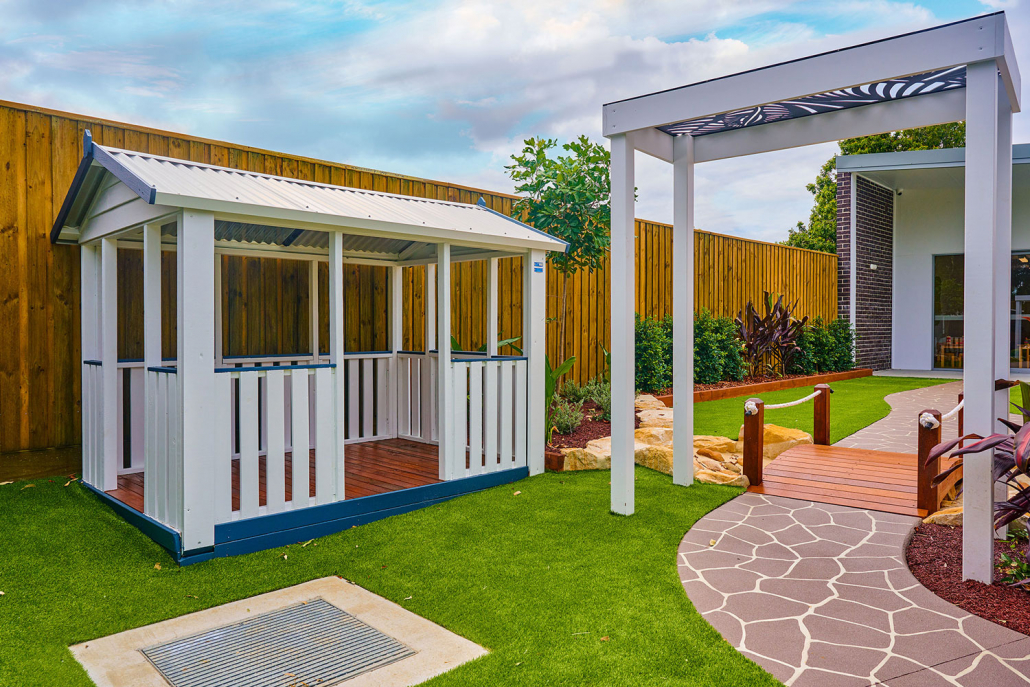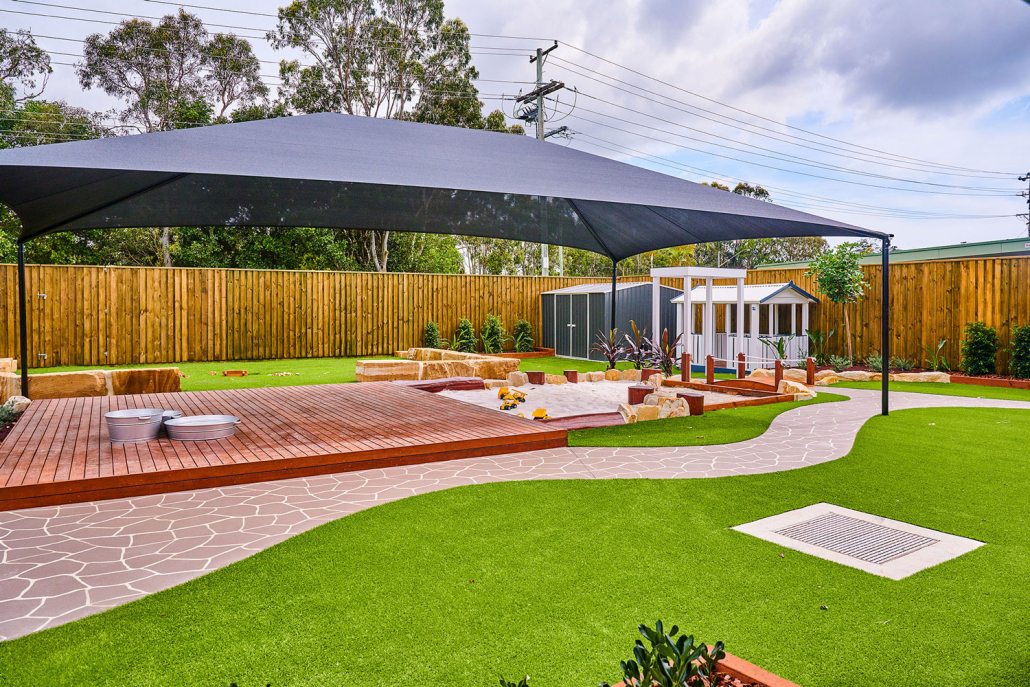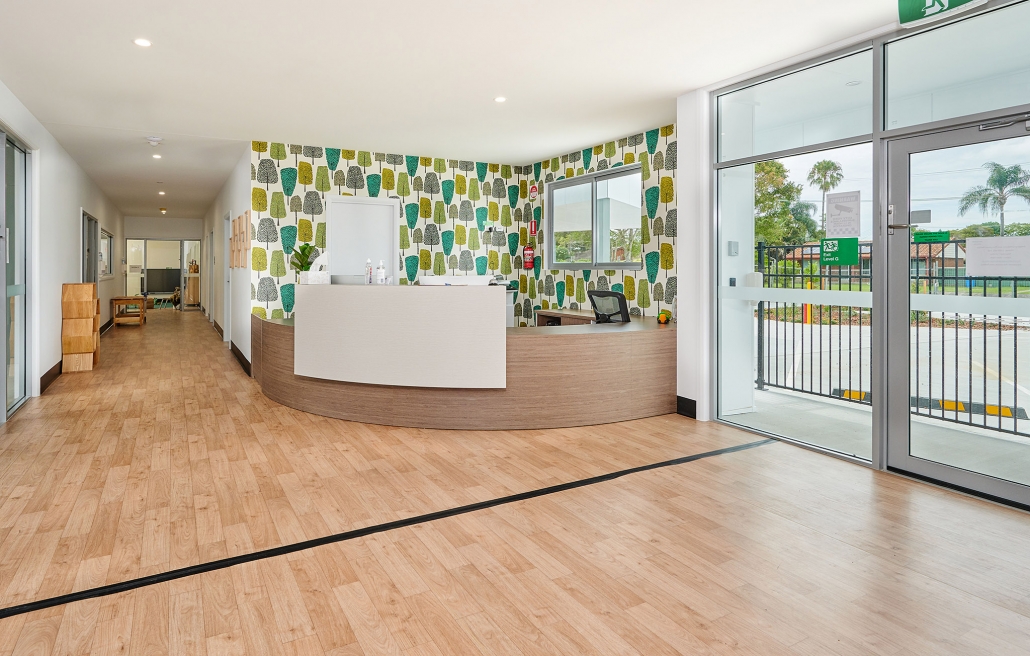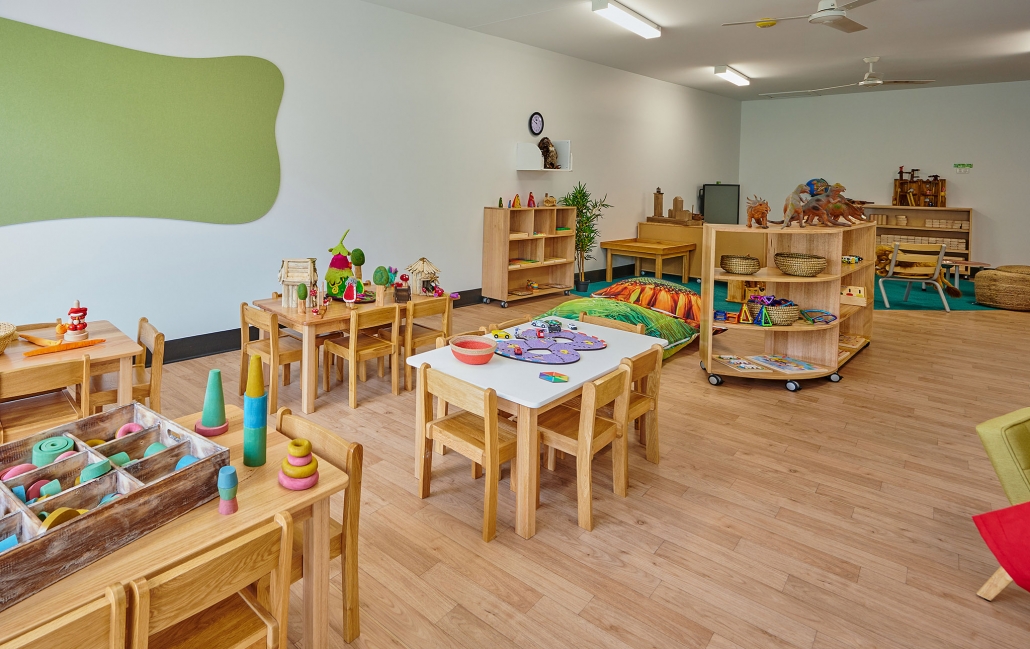 Imagine Childcare & Preschool Ballina is currently accepting enquiries for 2024 enrolments.
Our long-daycare centre is conveniently located on Kalinga Street in West Ballina with Ballina Public School just a short 5 minute drive away.
We offer exceptional childcare and early education for our families, and amazing benefits that we know you'll love. All our Imagine benefits are included in our childcare fees, and include healthy meals, barista coffee for parents, nappies, hats, and linen.
Whether your child is learning in our modern classrooms, or going on an adventure with their friends in our large outdoor playgrounds, at Imagine Childcare & Preschool Ballina they will learn new skills, grow in confidence, and above all – have lots of fun!
ADDRESS 27-37 Kalinga St, West Ballina NSW 2478
PHONE 1300 001 154
OPEN 6:30am-6:30pm, M-F
Our educational programs include:
Nursery Program
Tiny Tots Program
Toddlers Program
Junior Kinder Program
Pre-Kinder Program
Preschool Program
Nutritious meals
Free barista coffee for parents
FREE Enrolment Pack including a hat and drink bottle
Extracurricular activities including yoga, gardening programs, and cooking classes
Hat, nappies, and linen included in our daily fee
At Imagine we are committed to exceeding all expectations in providing quality childcare and early education to the families in our communities. We have designed our childcare centres to inspire children, and to set the foundations for a successful onward learning journey.