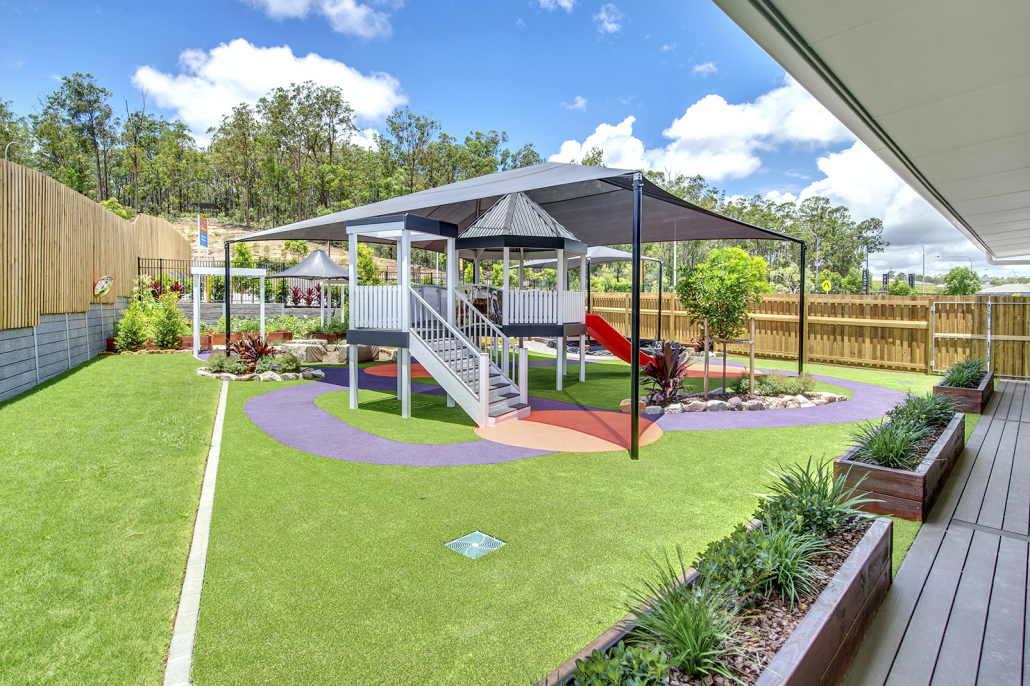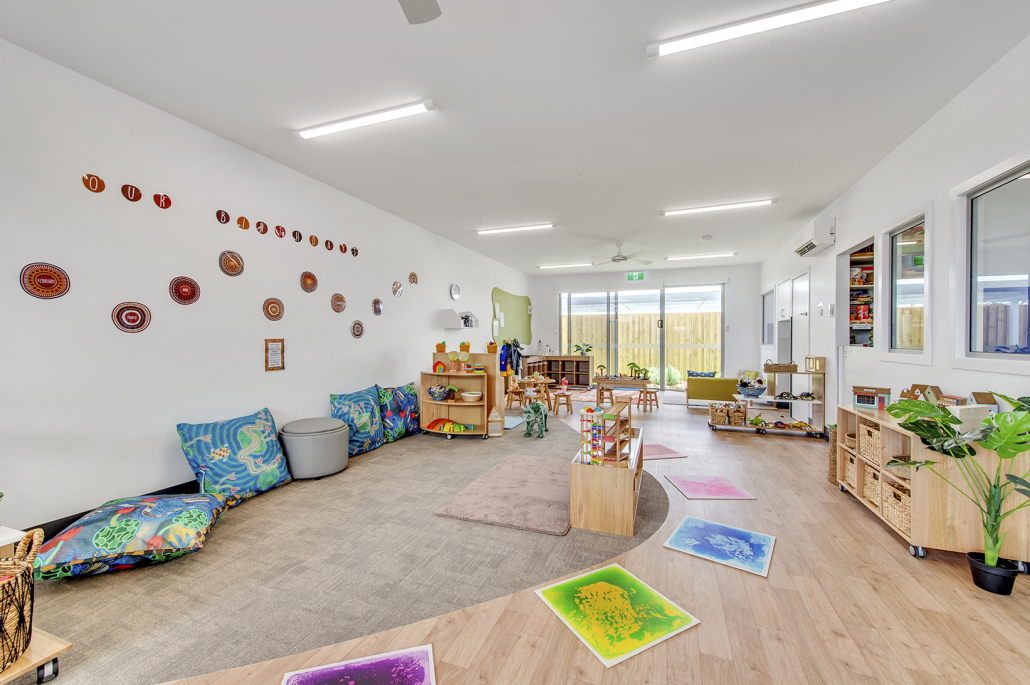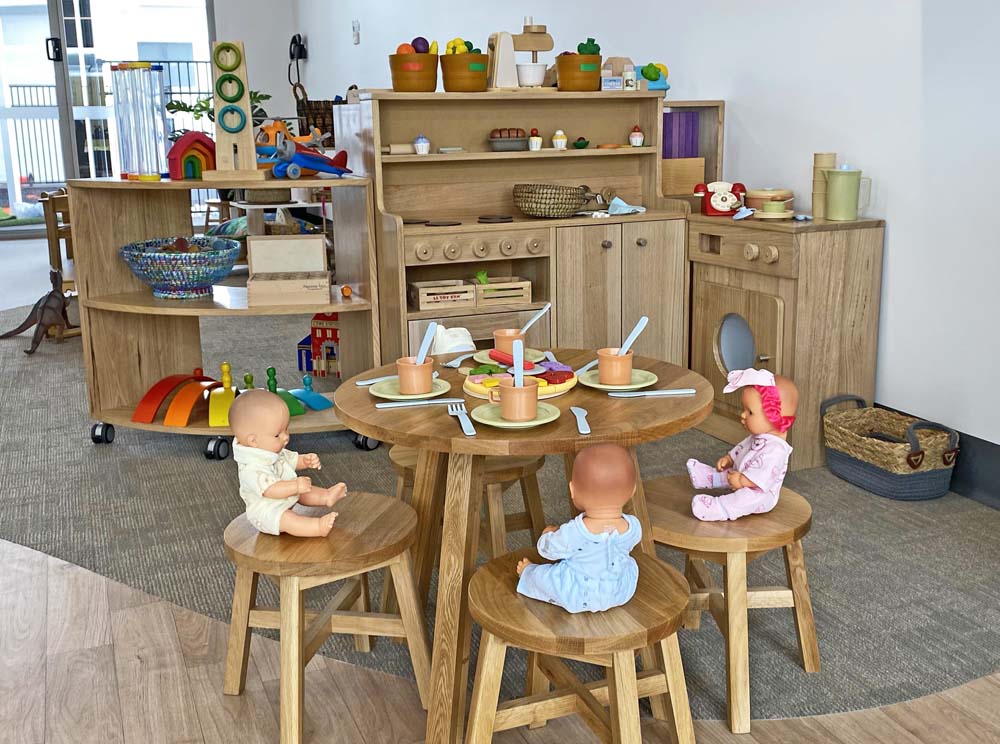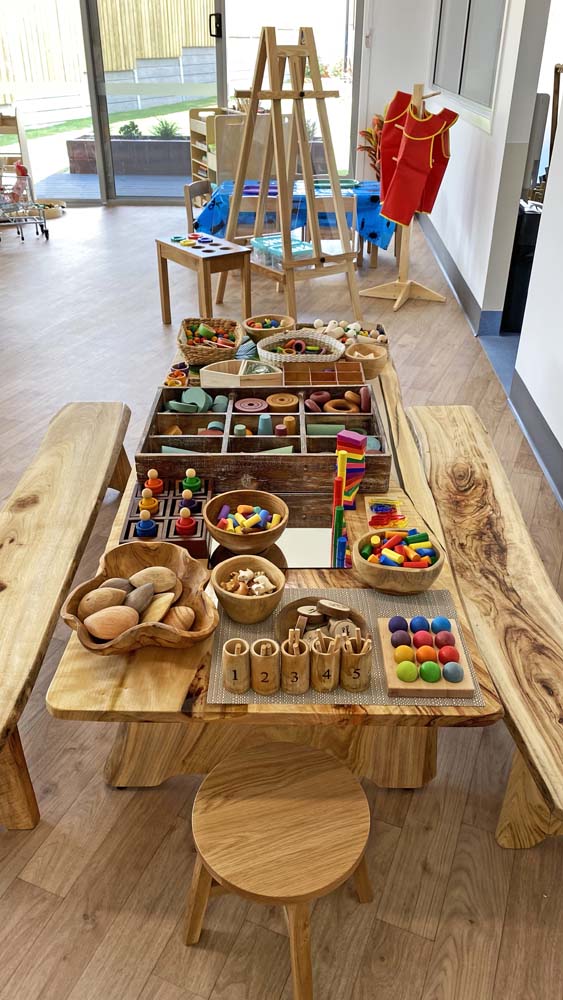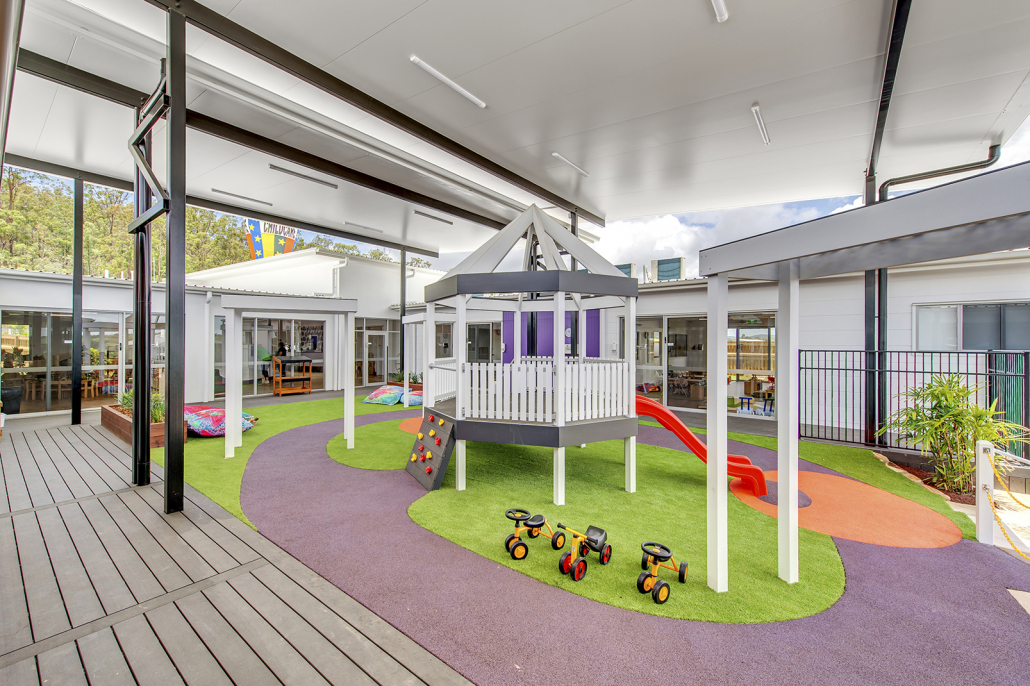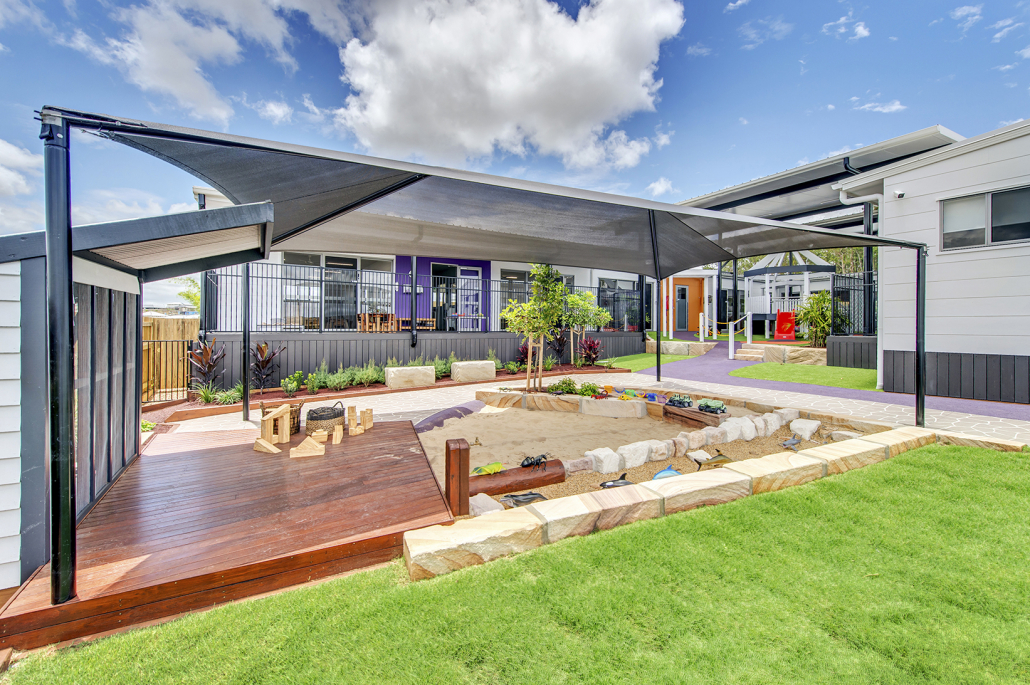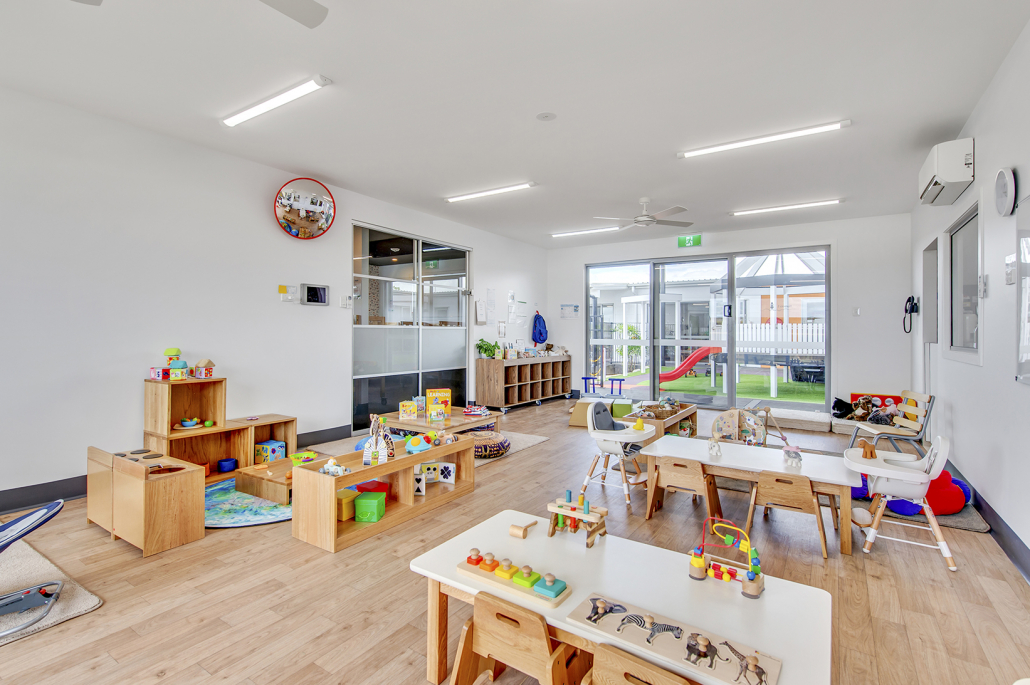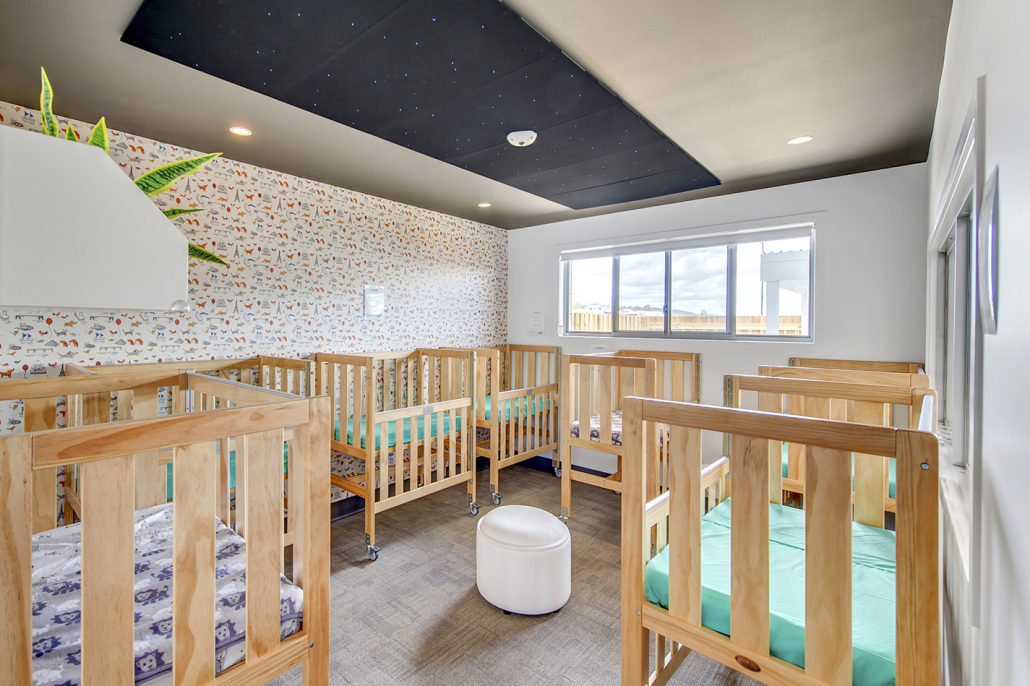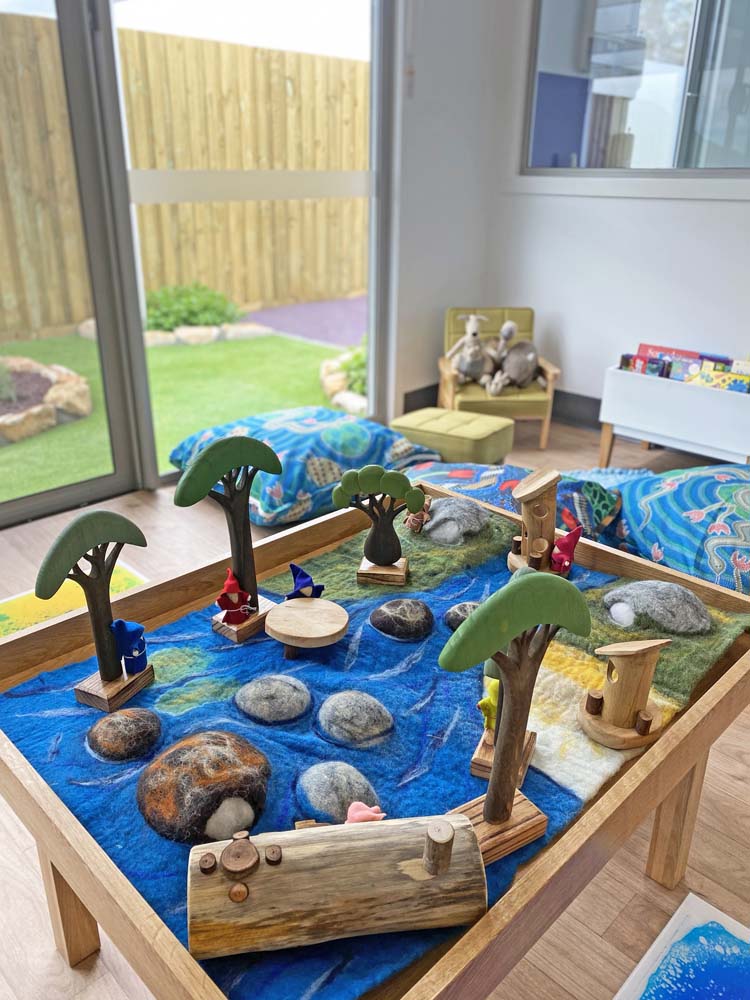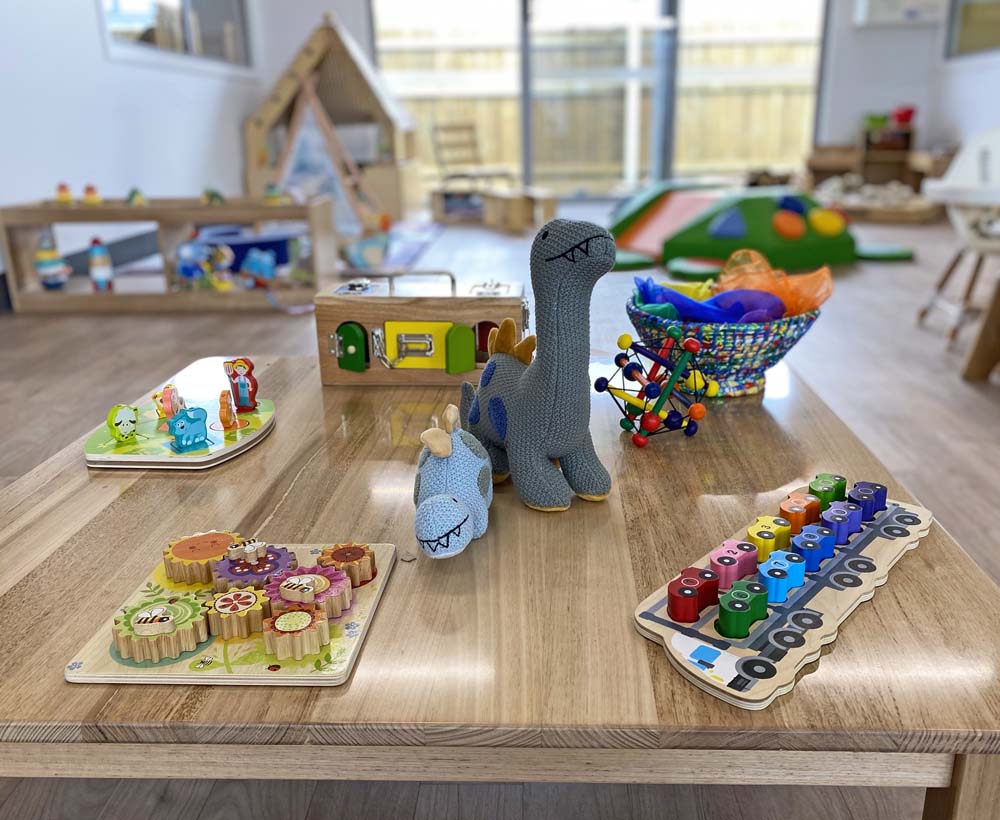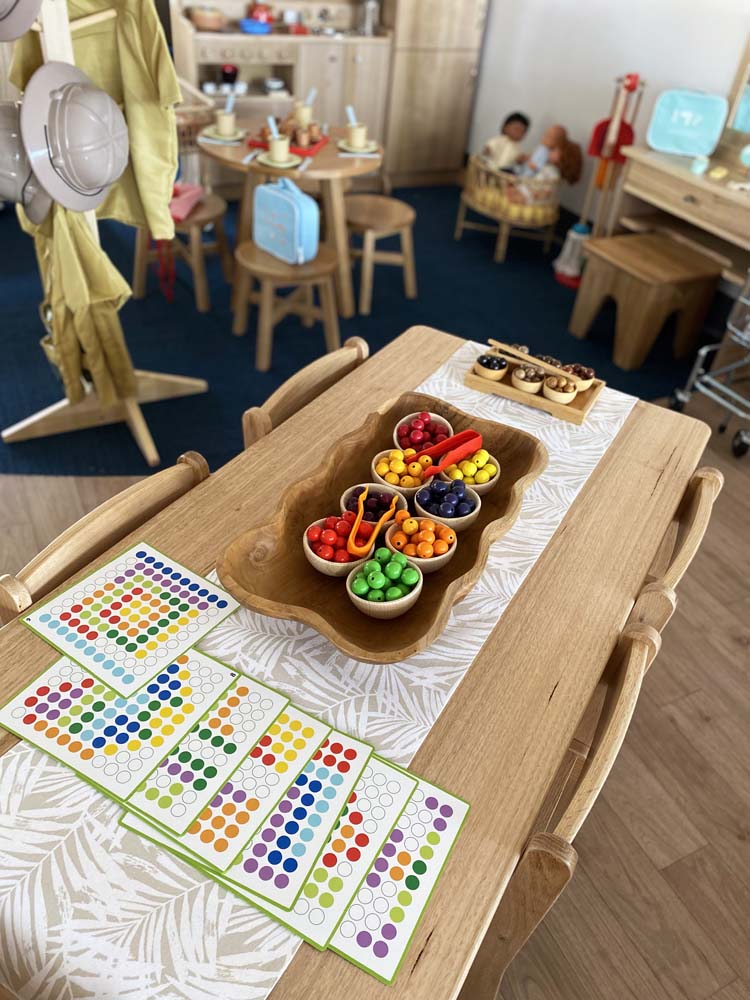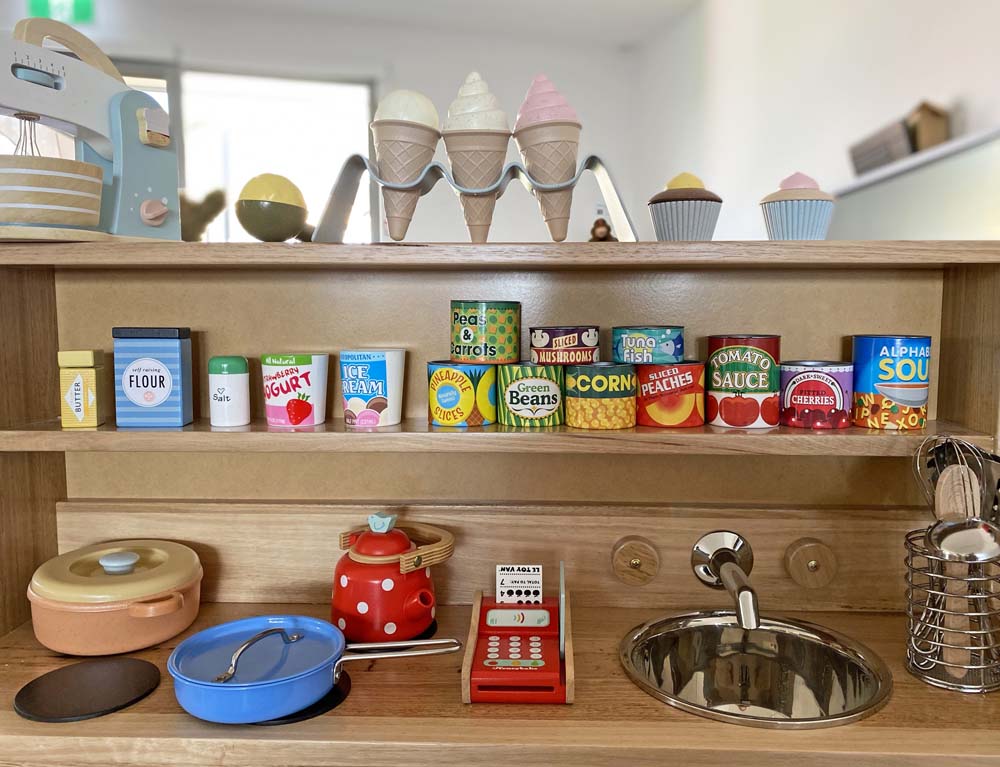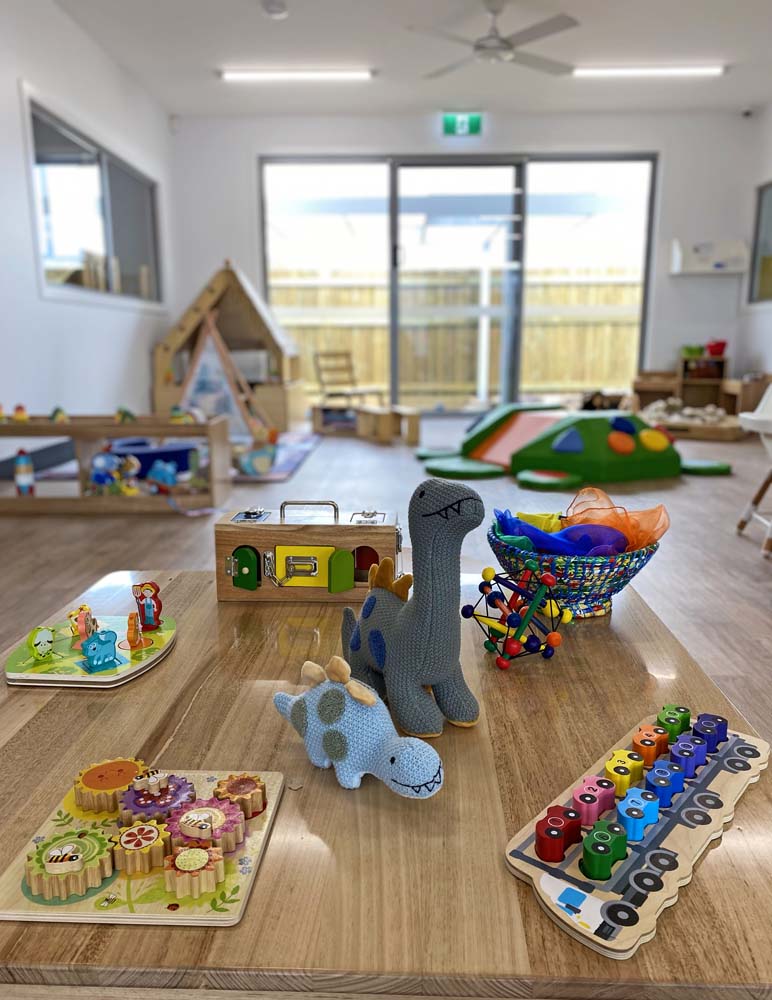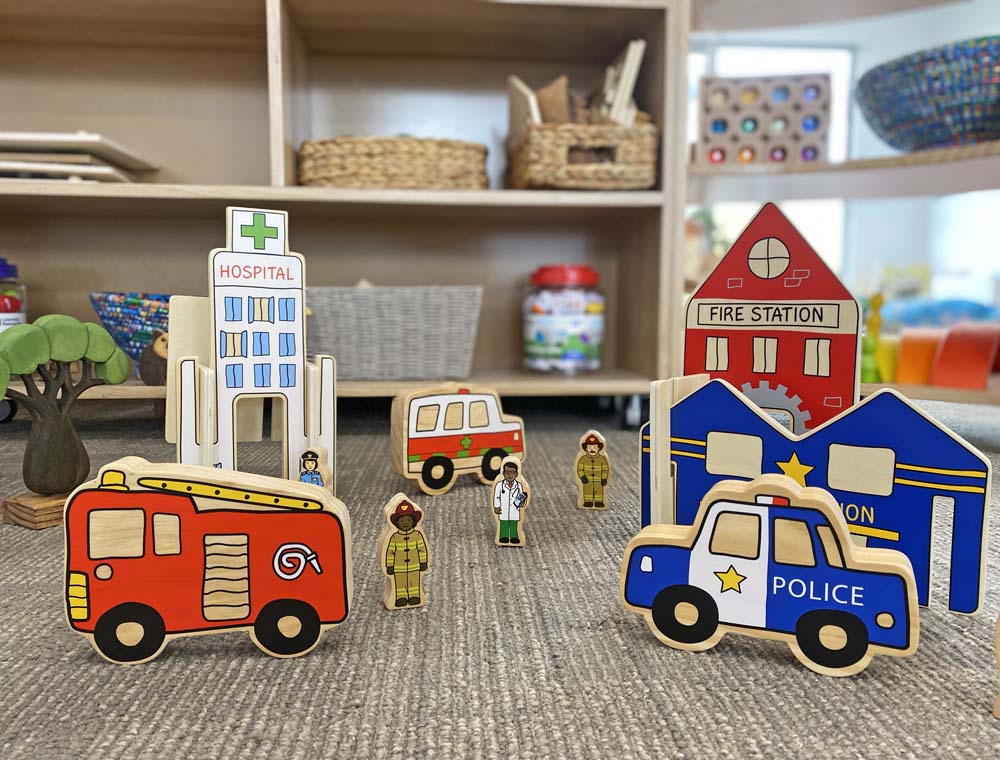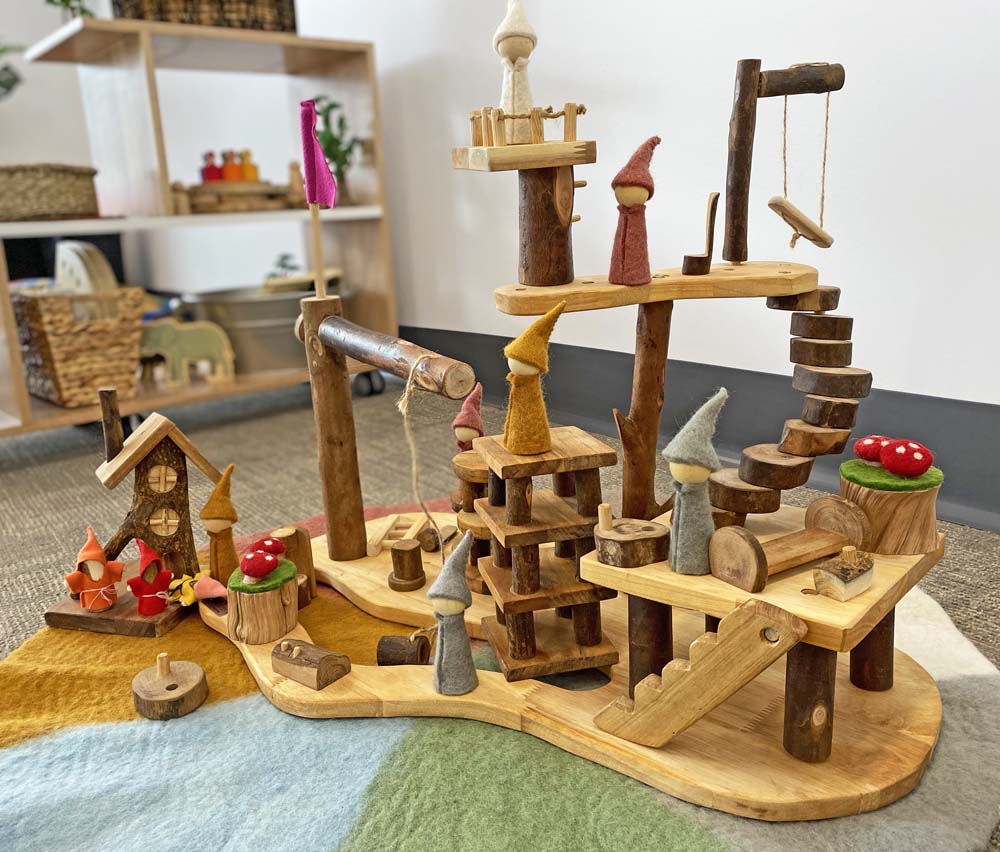 Collingwood Park families – we have some exciting news! Imagine Childcare is now open!
Imagine Childcare & Kindergarten Collingwood Park is now open! We're so excited to provide families with a happy, nurturing, and secure childcare centre, where your little ones will thrive. Our 136 place centre is located near Redbank Plains, and provides care and early education for children from 6 weeks to 6 years of age. WoodLinks State School, Redbank Plains State School, and Collingwood Park State School are nearby, and Redbank Plaza is also just a quick 5-minute drive away. Children love learning in our age-appropriate classrooms, and our large outdoor playgrounds are made for fun, exploring, and adventures. Our brand-new daycare centre offers all of the amazing Imagine Childcare benefits, included in your daily fee. Children enjoy nutritious chef-prepared meals, parents love our free barista coffee and access to Nurch Childcare Loyalty Rewards , and we also provide hats, nappies, and extracurricular activities too. Contact us now to book in a centre tour with our friendly team.
ADDRESS 62 Cooper Drive, Collingwood Park Qld 4301
PHONE 1300 001 154
OPEN 6:30am-6:30pm, M-F
Our educational programs include:
Nursery Program
Tiny Tots Program
Toddlers Program
Junior Kindergarten Program
Pre-Kindergarten Program
Kindergarten Program
Nutritious meals

Free barista coffee for parents
Free drink bottle, backpack, hat, and polo for Kindergarten children
Earn rewards on your childcare fees through our loyalty rewards program, Nurch
Extracurricular activities 
Hello, my name is Kasey and I am lucky enough to be the Centre Director here at Imagine Collingwood Park. I started my Early Childhood career straight out of high school in 2002 and quickly realised that Early Education was something I was extremely passionate about. The first 10 years of my career I spent on the floor educating children and learning about their growth and development. During this time, I discovered how unique each child can be, not only as a person but in the way they learn and develop. I truly believe in play-based learning and that you can teach a child anything if they are interested through the medium that you are using. Also, during these years, I had the opportunity to take on an Assistant Director's role, and began to learn and enjoy the management side of childcare.
In 2012 I was given the opportunity to become the Manager of the centre I was at, and realised that, like education and caring for children, mentoring and encouraging Educators was a really rewarding experience too. Being in the position to mould young men and women into confident and respected Educators then became my new passion. I love connecting with children and watching them learn and grow, and by mentoring and supporting new Educators I know that more children will have the benefit of an Early Education that will set them up for life.
I am so excited to start a new journey here at Imagine Collingwood Park. I not only look forward to developing meaningful relationships with your children, but I hope that I can be someone that all of our families can trust in as I bring Imagine Collingwood Park into the community and strive to support as many local families as I can.